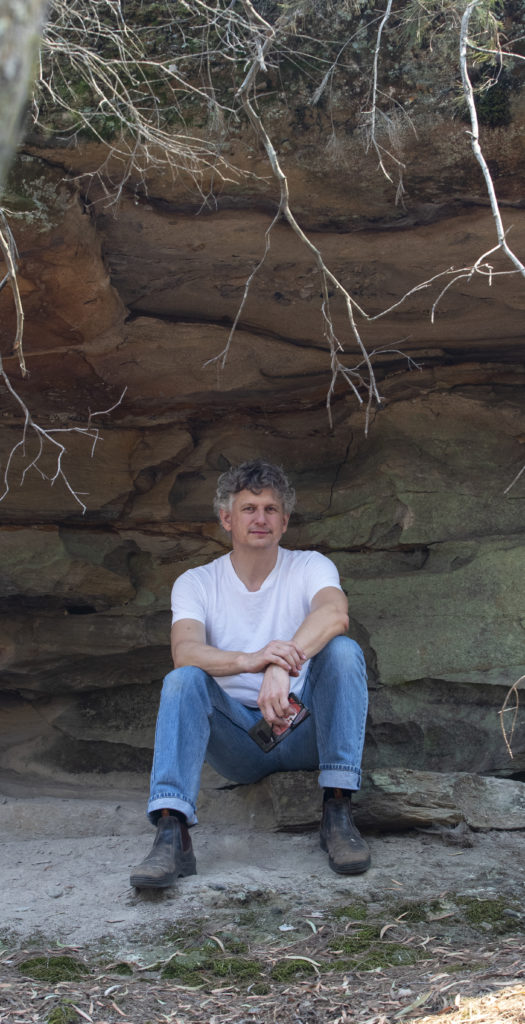 I wanted to take a moment to say thank you to all of my clients who have made this year such a success and so much fun.
I have been enormously luck to once again get to travel, making films, and enjoying the company of wonderful people – even when it's only for an hour or two.
You make John Oh the best job in the world and I look forward to another year of exploration, discovery, and fun.
I wish everyone the very best for a safe and enjoyable Christmas break.
John.