Below is a selection of photos of me and three short films. Some are casual, some are naked! So be warned, some of these images are "not safe for work".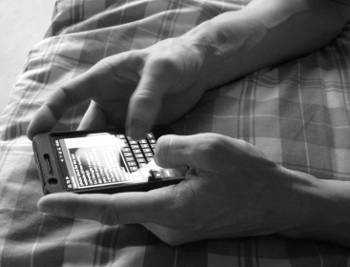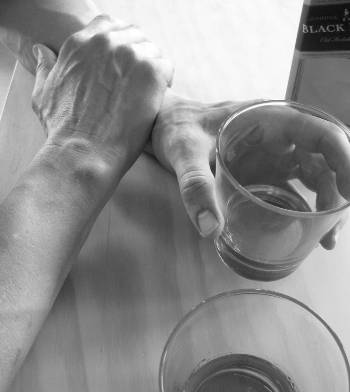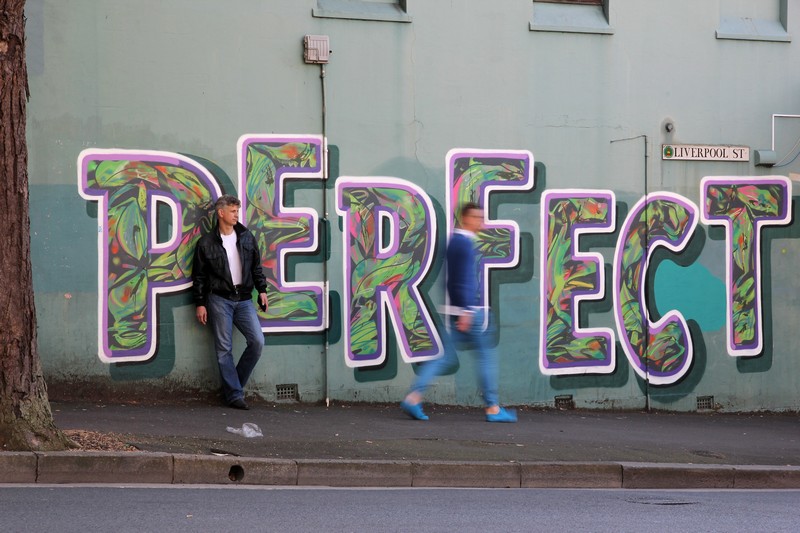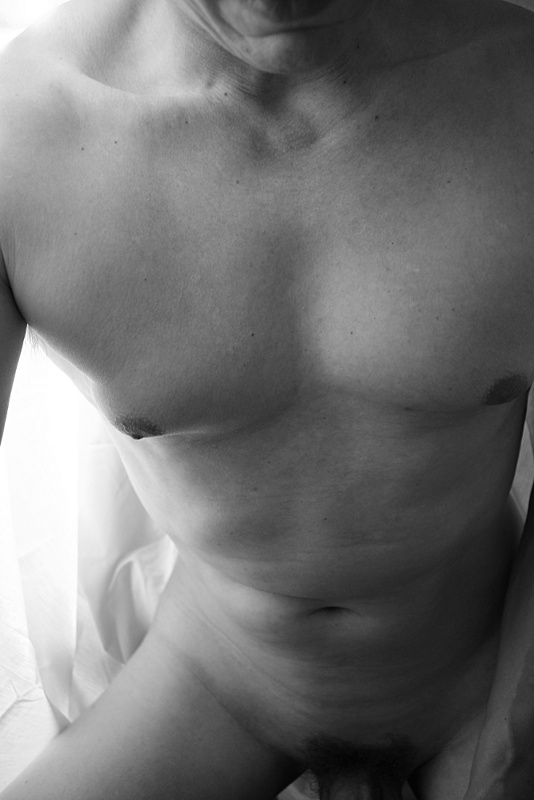 Ten minutes to orgasm…
This is the first erotic short film I ever made.  I still enjoy watching it, even now.  I hope you like it too.
---
Time and Place…
A dreamy piece of erotica.  If you love receiving oral sex, then let me take you to new heights…
---
Touching me…
If you want to see a little bit more of me, this is a good place to start!