Below is a selection of photos of me and three short films. Some are casual, some are naked! So be warned, some of these images are "not safe for work".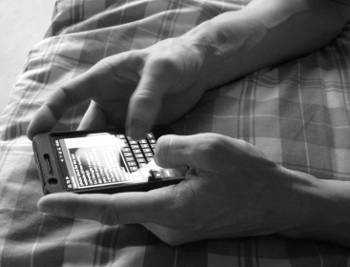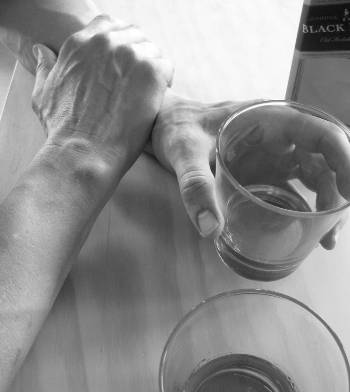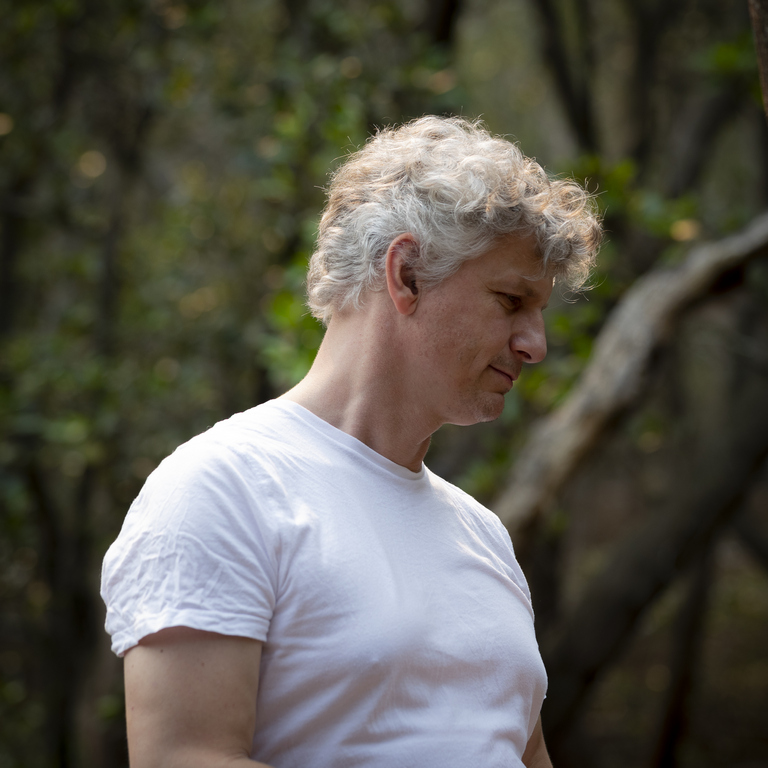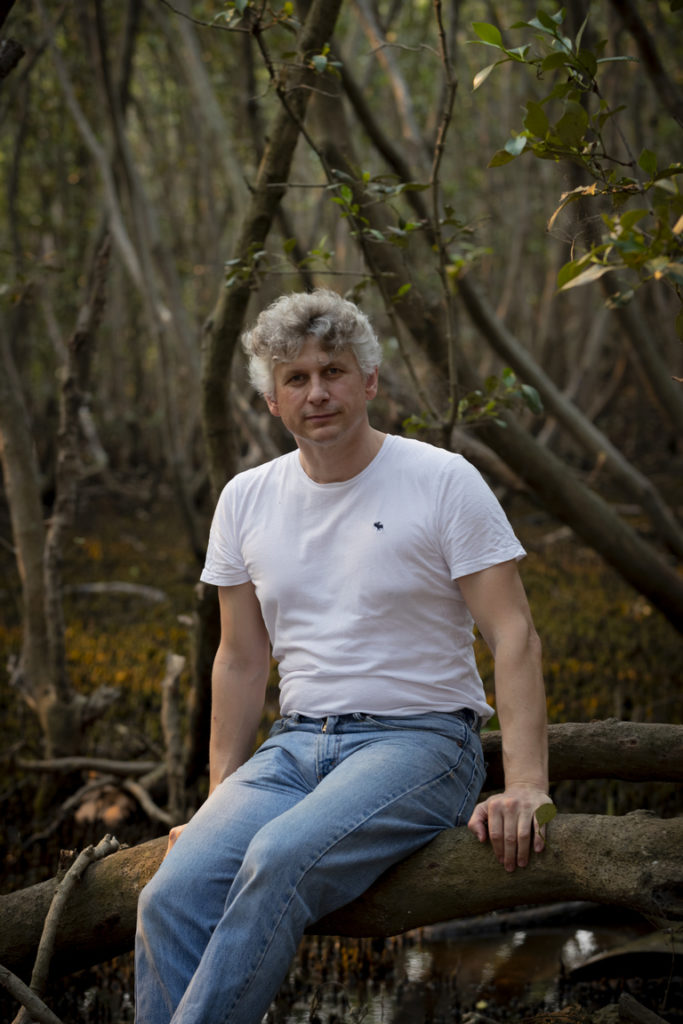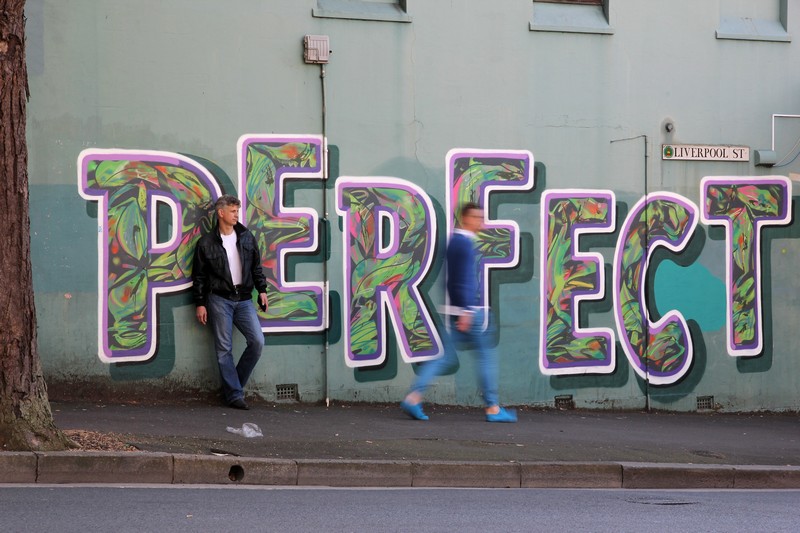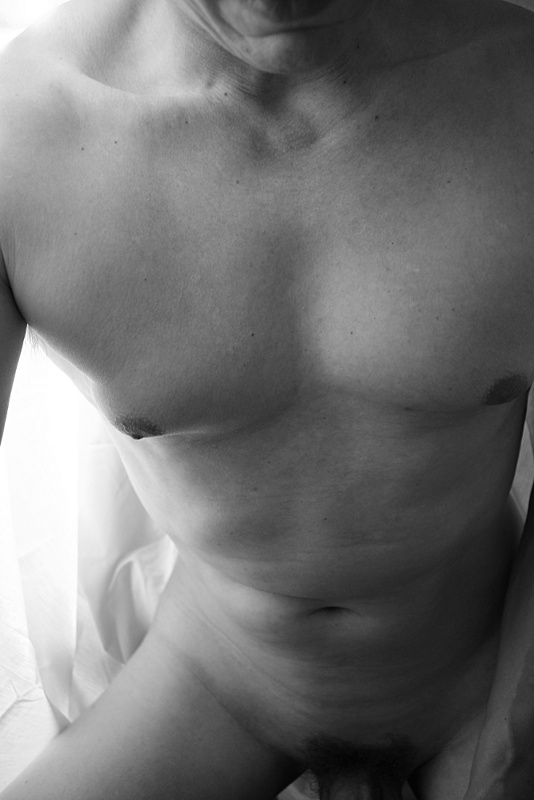 ---
Ms Kay's pleasure…
Do you like erotic massage? Sensual touch? Long, slow oral sex…
---
Ten minutes to orgasm…
This is the first erotic short film I ever made. I still enjoy watching it, even now. I hope you like it too.
---
A sensual (NSFW) massage
If you are wondering what a massage with me might be like, here's a little taste for you.
---
It's all about her…
Not enough men know how to – or care to – give women oral sex, even though it's the way most women are most likely to cum when having sex with a partner. If you love receiving oral sex then you may like how I do it…
---
Time and Place…
A dreamy piece of erotica. For lovers of oral sex, then let me take you to new heights…
---
Touching me…
If you want to see a little bit more of me, this is a good place to start!