Below is a selection of photos of me and six short films. Some are casual, some are naked! So be warned, some of these images and all of the films are "not safe for work".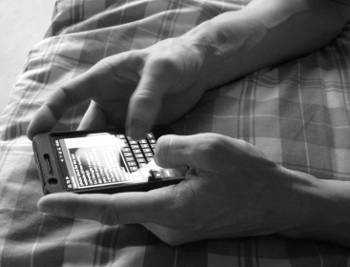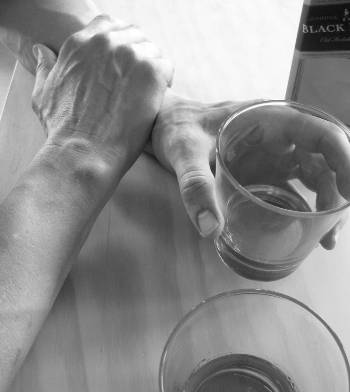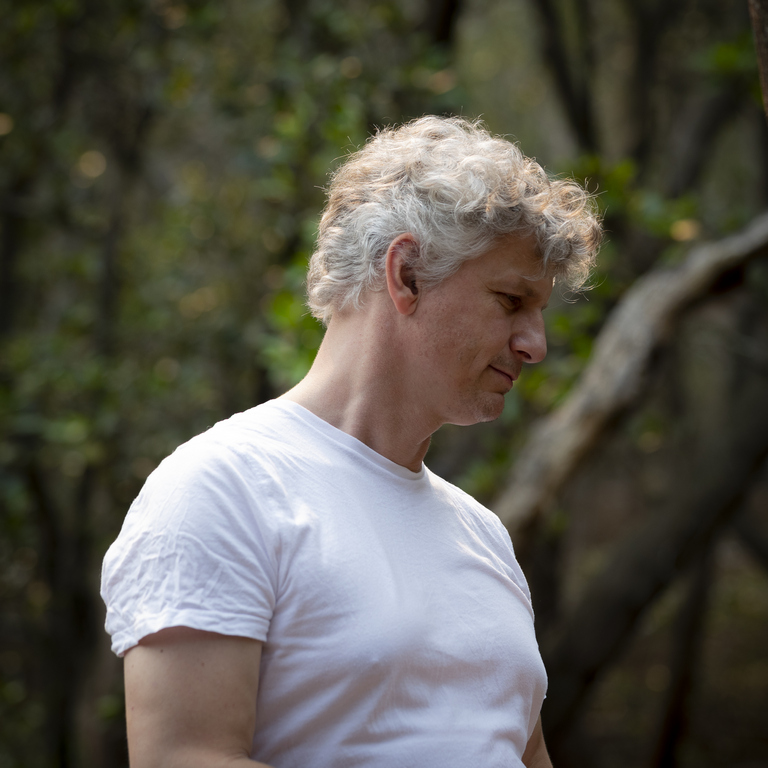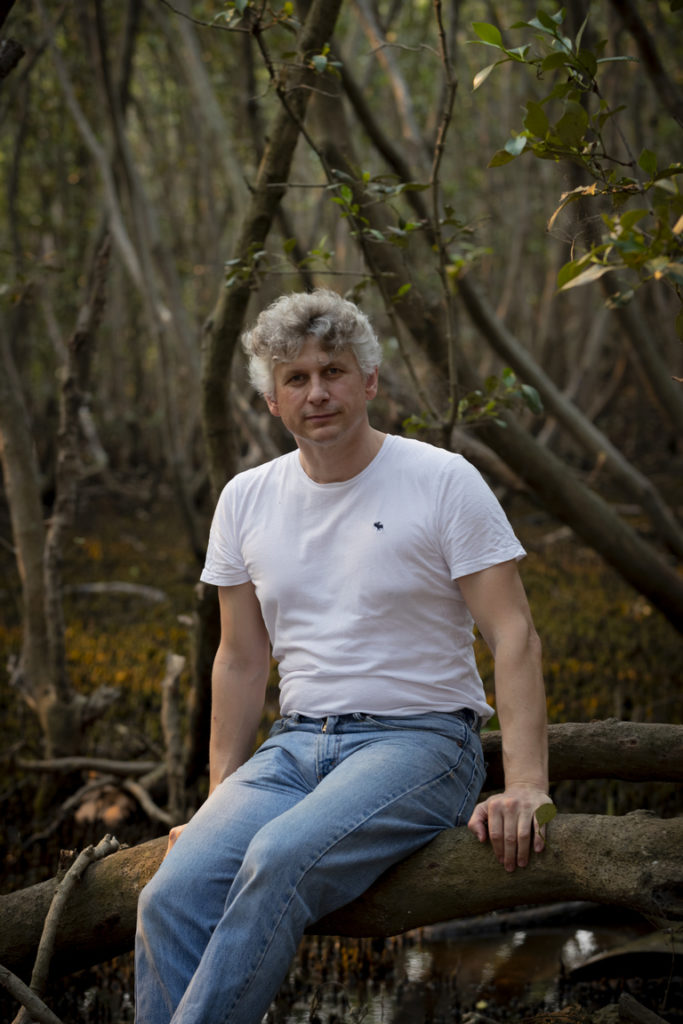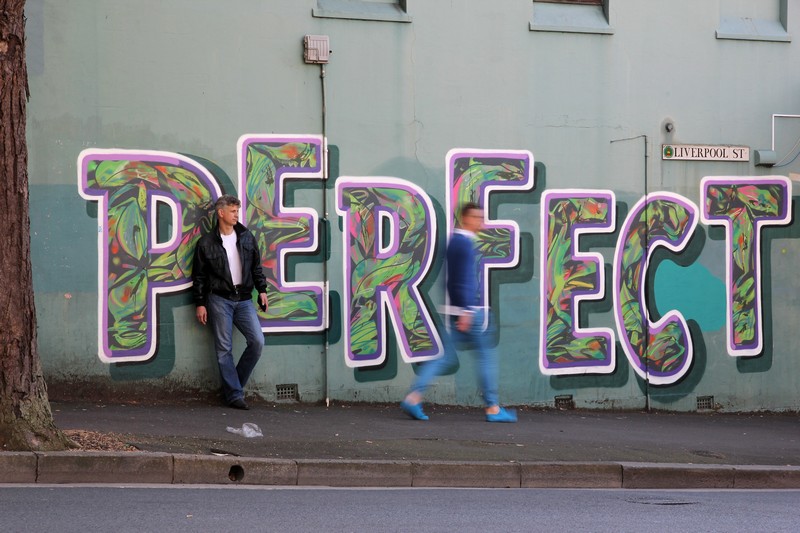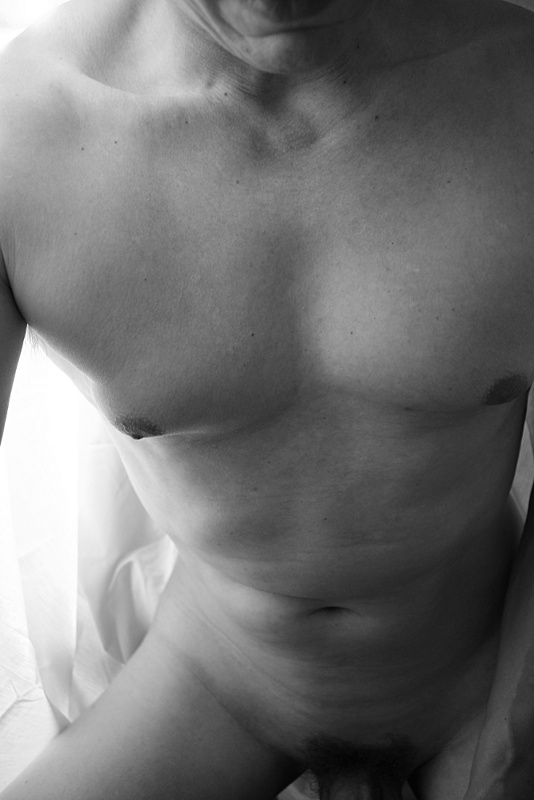 ---
In my arms with Emelia
By making this film, I wanted to show prospective clients, regardless of your body type, age, disability or background John will provide you a safe and non judgemental place where you can experience immense sexual pleasure and explore and grow in your own sexuality.
---
Ms Kay's pleasure…
Do you like erotic massage? Sensual touch? Long, slow oral sex…
---
Ten minutes to orgasm…
This is the first erotic short film I ever made. I still enjoy watching it, even now. I hope you like it too.
---
Doxy play
So. I came into possession of a Doxy vibrator recently (not permanently sadly, but for now it's mine!). I'm not a big fan of using sex toys on myself usually, but the reputation of the Doxy as a really powerful vibrator got me curious…
---
A sensual (NSFW) massage
If you are wondering what a massage with me might be like, here's a little taste for you.
---
Touching me…
If you want to see a little bit more of me, this is a good place to start!