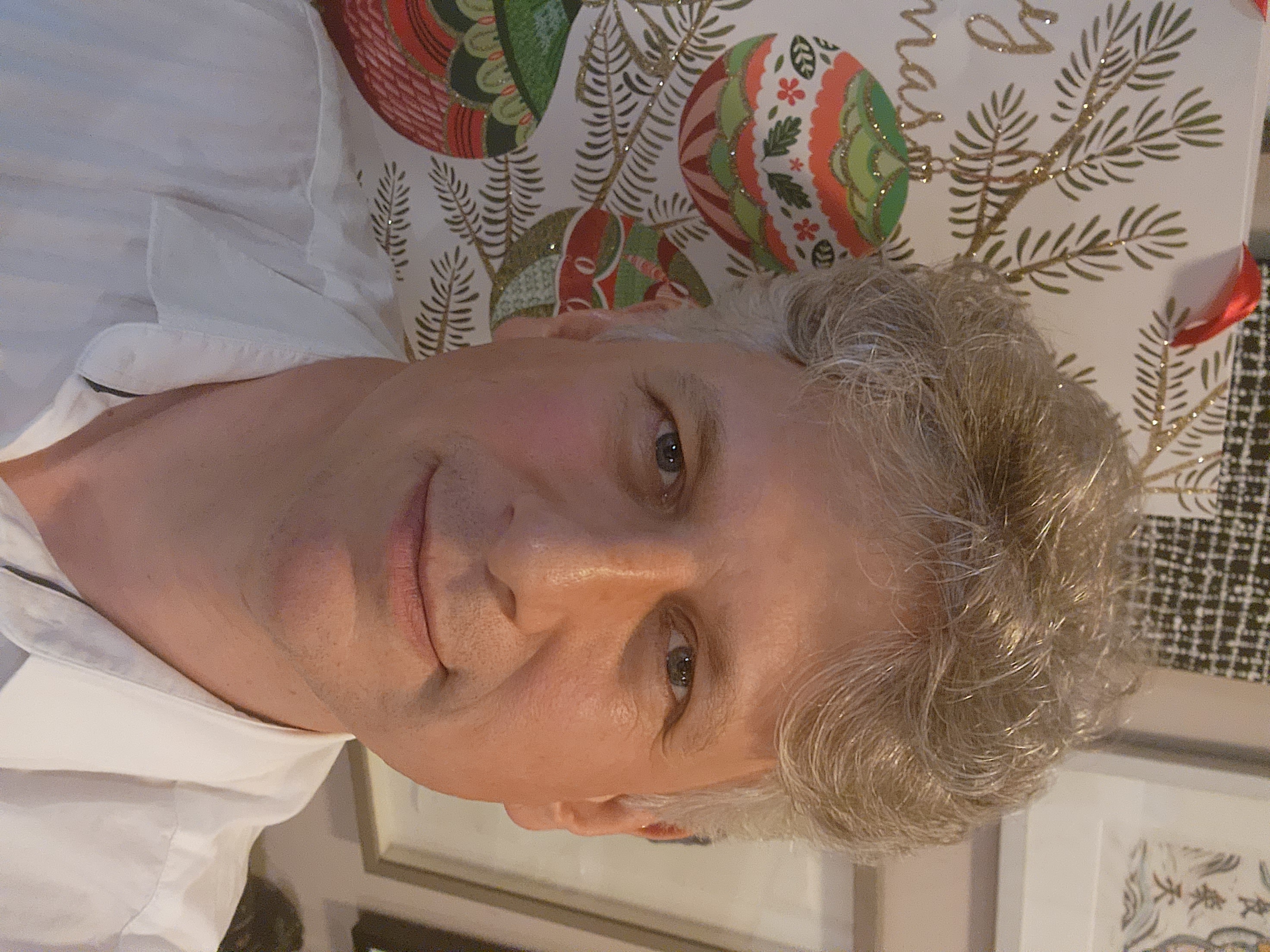 Well, we've reached that time again – another year gone. I wanted to thank everyone who has booked with me this year. Thank you for your support, it has been a wonderful experience once again.
I hope everyone has a safe and happy holiday.
I'm looking forward to the new year and continuing the adventure with you!
John