Many women (possibly up to one third) have never experienced an orgasm. There can be a number of reasons for this, but often it comes down to a woman's partner. Either he doesn't know how, isn't interested, or isn't patient enough to take the time and effort to arouse a woman and bring her to orgasm.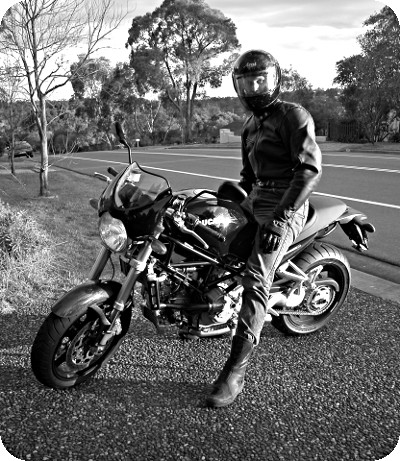 This is what sets me apart from most men and other escorts. I am very experienced and entirely dedicated firstly to relaxing you, then to discovering what gives you pleasure and using that to bring you to orgasm.
It takes most women twenty minutes or more to reach orgasm. Many men lack the patience and skill to give you the right stimulation for long enough for you to cum. This is not a problem for me as I adore the female form and take great delight in touching you in just the right way and feeling your enjoyment. Your pleasure is my pleasure, and my ultimate reward is to give you what you need to achieve an orgasm that satisfies your desire.
If you have never experienced an orgasm I am especially pleased to help you. It is every woman's right to be given this gift of pleasure and to discover the joy of release that an orgasm can give.
If you would like to talk to me about our date, your desires, and needs, then please feel free. The more comfortable and relaxed you are, the more likely that we can fulfil your desires.
Toys can often help to give a woman the stimulation that she needs to reach orgasm. If you have never tried toys and would like to, then let me know when you make your booking. I can provide a selection of new toys (never used) just for you. I can also take you on a shopping trip so that you can select your own.
Don't be afraid to ask for what you want, or to tell me what you like (or would like to try!). I am able to read the signs of your body – the sighs and shivers, the tension and movement – that say you are enjoying the things I do, but many women like the freedom to direct and control a lover. I am always happy to take your direction, or if you prefer to abandon yourself to me, then I can learn the secrets of your body and give you the pleasure that you desire.
John.