About three years ago – in Australia – women hiring male escorts to travel with them as companions became a thing.
I have been lucky enough to see places like New Zealand, Iceland, Italy, Fiji, and more with my clients. It isn't something that everyone can afford, but it's also something that not all women who are or would be clients of sex workers even know is possible. So I thought I would write an article about it to outline what it is and how it works.
Every one who offers travel companion services has their own style of course, so the way I do it will be different to what my peers offer – but there's sure to be someone out there who will suit you.
New Zealand
I think that we tend to overlook New Zealand as a travel destination. It's just New Zealand… not as exciting as somewhere in Asia, not as rich in history and culture as Europe…
New Zealand is absolutely totally worth visiting (more than once!). It's close, affordable, breathtakingly beautiful, is easy to get around. It will never disappoint.

The natural beauty of this country is undeniable. The food is good. The wine is excellent. The people are friendly.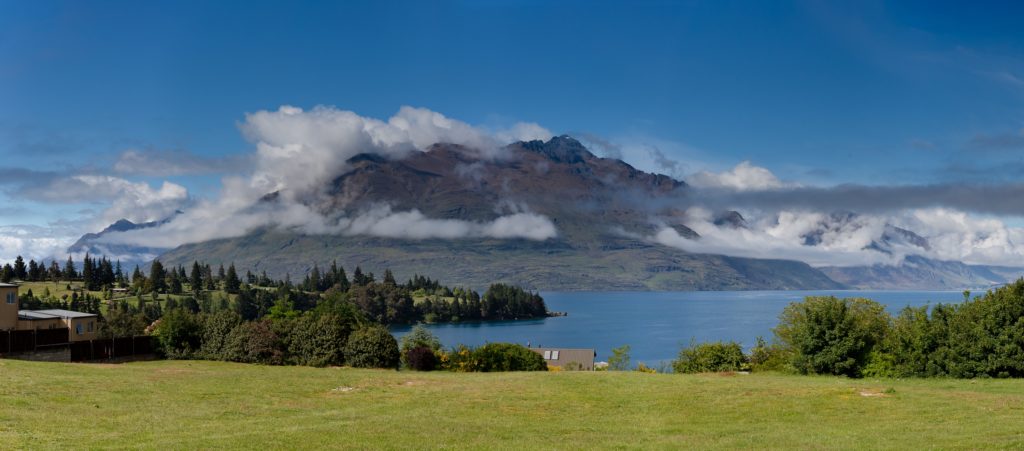 What it is:
I offer a service as a "travel companion". That means that I will travel with you, just like a partner would. I'm going to be company during the travel part getting from here to there if we have to fly, catch a train, or drive. I'm going to help with your bags if you need it. We are going to explore our destination together. We are going to share all of the experiences that are on offer. I am a decent photographer with professional equipment, so I am going to document our adventure together so you don't have to if you just want to concentrate on the experience. If something goes wrong, I am going to do my best fix it. And because I'm a sex worker, of course we can have sex too!
As a professional companion I won't:
Get stressed about travelling – I've done plenty in my life and am very calm and collected, even in the face of lost baggage and cancelled flights!
Have a meltdown over some trivial thing and spoil the holiday.
Be demanding about where we eat and what we do – it's your holiday, that I'm sharing with you, your preferences and desires come first and honestly I'm going to be fine with whatever you would like to do.
Italy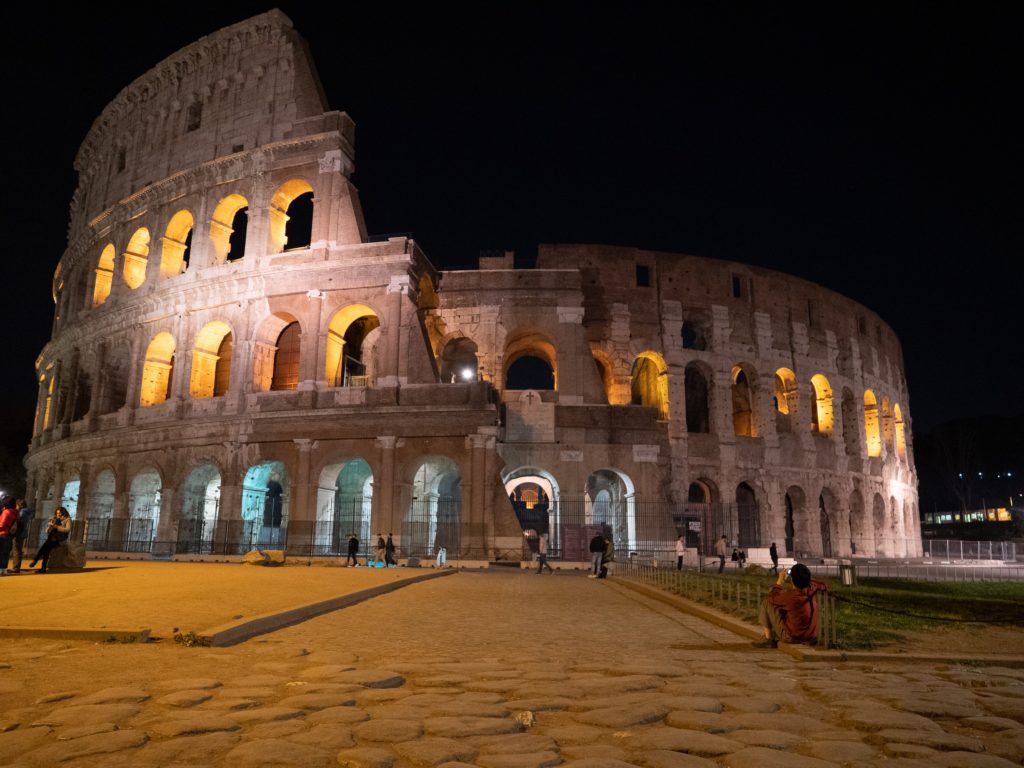 No one needs to sell Italy as a travel destination – but we can also overlook the well known destinations when we think about travel, feeling that they are a bit passe, or not exciting enough.
Can I just say to this: Italy will never, ever be boring. As a country with literally thousands of years of history, culture, food, architecture and more, it will be forever interesting.
Yes, you need to expect more tourists, but that also comes with, more available flights, greater choice of hotels etc.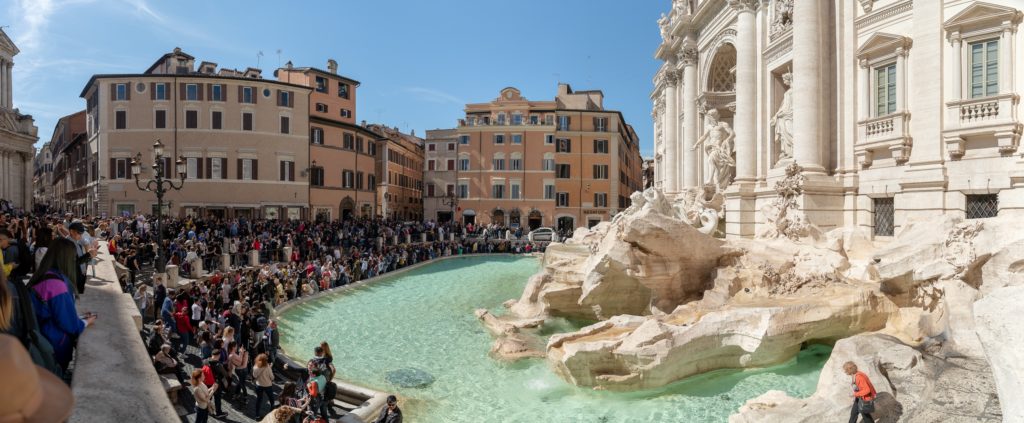 How it works:
Duration – A trip away can be anywhere from a couple of days, to weeks. Whatever suits your budget and taste for adventure.
Destination – I can travel within Australia, or overseas. There are a few places that I do not currently travel: the US, due to their draconian laws that means they will deport anyone they think is a sex worker at the border – even when we are travelling just for a holiday. I also refuse to travel to Saudi Arabia due to their human rights abuses and treatment of women.
Most of my clients have places in mind that they want to travel to – however If you don't know where to go and would like ideas, I can help plan an adventure for us to share based on things you might enjoy. I am always happy to be a part of the planning process.
I'm up for anything from an adventure trip like hiking, diving, skiing, sailing, and more, to classic site seeing, to a relaxing time laying on the beach – or anything in between.
Usually I am traveling together with clients from Australia, but I am also happy to have you "fly me to you" for your trip, if you don't live near me.
Tasmania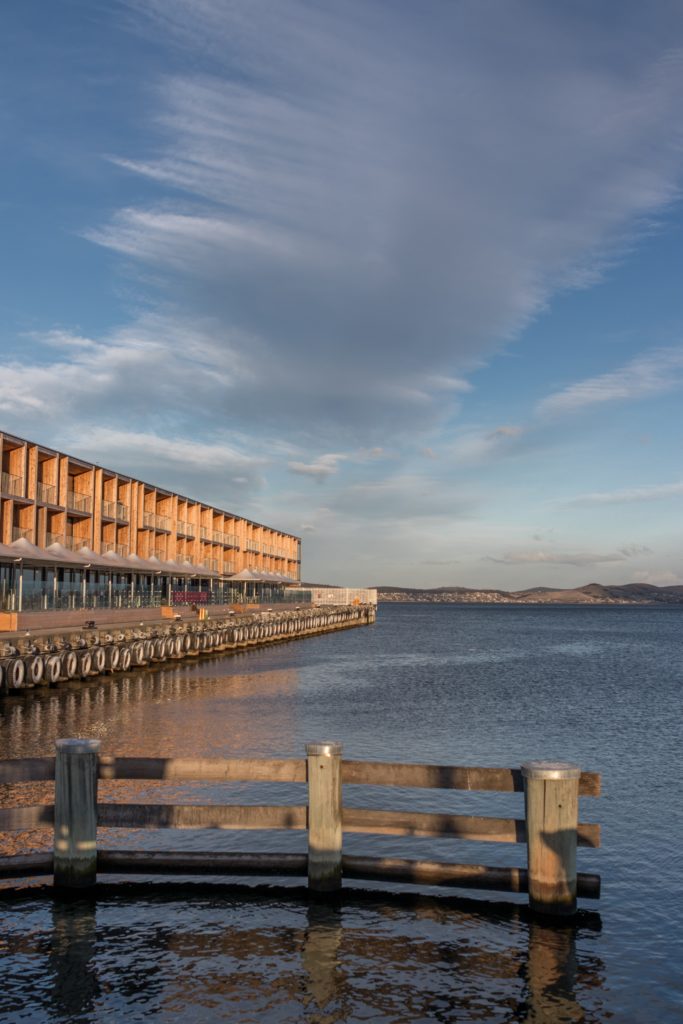 Tasmania makes for a great destination – especially if you live in Australia. It's easy to get to, small enough to see a lot of in a week. And has plenty of attractions, both man made and natural.
Hike to Cradle Mountain, explore Freycinet National Park, visit MONA – the museum of Old and New Art on the Derwent River near Hobart, and see the ruins of the first white settlement in Tasmania at Port Arthur.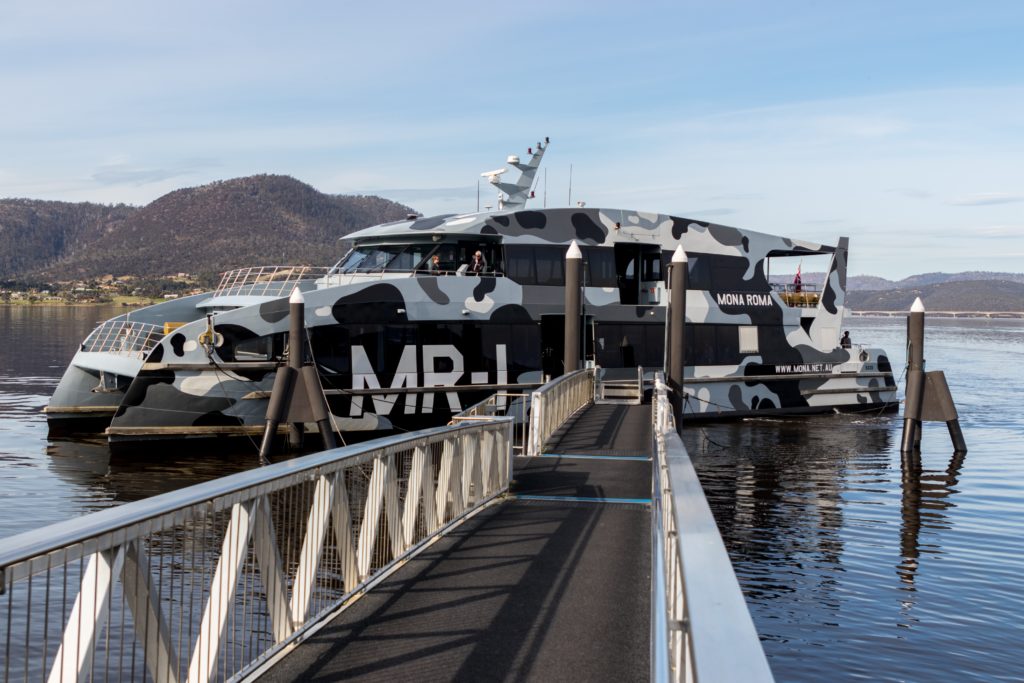 Of course this doesn't even scratch the surface and Tasmania is as beautiful as it is varied.
What it costs – you can see my fees for extended travel bookings on my Price and Booking page. It is also expected that you will cover the cost of travel, food, and accommodation during the trip.
Cooking – If we are staying somewhere with cooking facilities and access to groceries then I am very happy to cook for us. It's a nice way to relax together after a day of sight seeing, or to help get us on the way in the morning. Eating out is often expensive, so cooking for us can be a great way to reduce the cost of the trip if circumstances allow.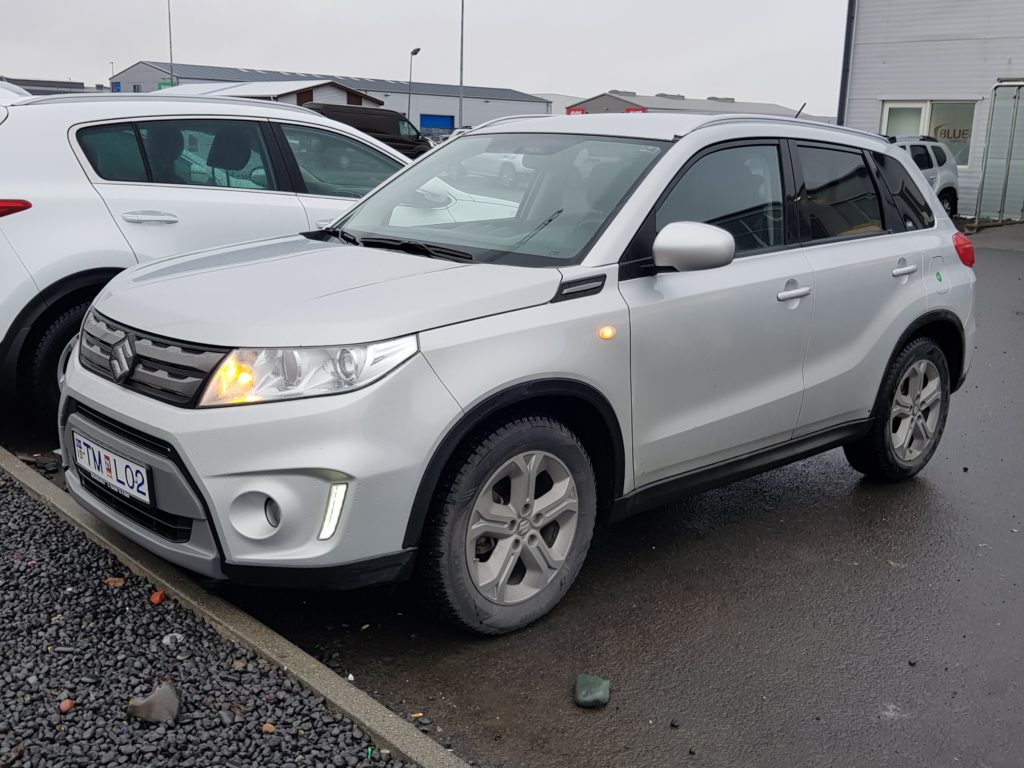 Driving – I am a safe and experienced driver (over twenty seven years of driving and riding on the road, with a perfect safety record!), so if you are thinking of doing a driving holiday then I can be your chauffeur as required. I hold an international drivers license and have experience (and confidence) driving on both sides of the road. I have driven clients in Australia, New Zealand, and Iceland, with South Africa, Canada, and Norway planned over the next year.
Sleeping arrangements – I am happy to share a bed with you when we travel – I don't need my own room or bed. But I do require some time and space to myself each day to allow me to keep my energy up!
FIji
If you like warm waters, soft sand, snorkelling, scuba diving, and taking things slow, then Fiji is a great choice

It is easy and affordable to get to, there is accommodation to suit all budgets, and with a little effort you can find places that are quiet and relaxed without throngs of other tourists.
My availability – I take bookings for up to four trips a year, those spots tend to fill up fast, so booking well ahead is vital. My next availability as I write is mid 2020. If you have a specific time in mind to travel, please don't hesitate to contact me to discuss my availability.
After the trip – when we get home I process all of the photos that I took and provide you with electronic copies of them. I also assemble a stylish hard cover photo book of the best images. My photo books typically run to 100 pages or more, visually telling the story of our trip.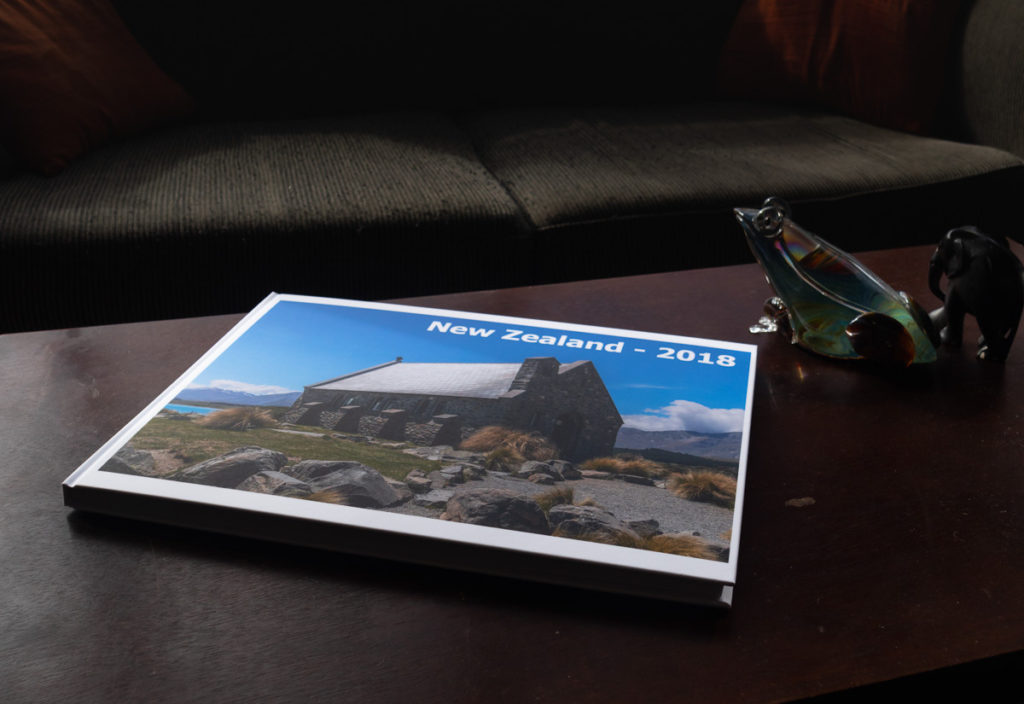 I don't charge extra for my photo books, they are included in the cost of the trip.If you would like prints of any of the photos that I take then I am happy to arrange that too. I especially love creating large format prints of landscape photographs captured when I travel.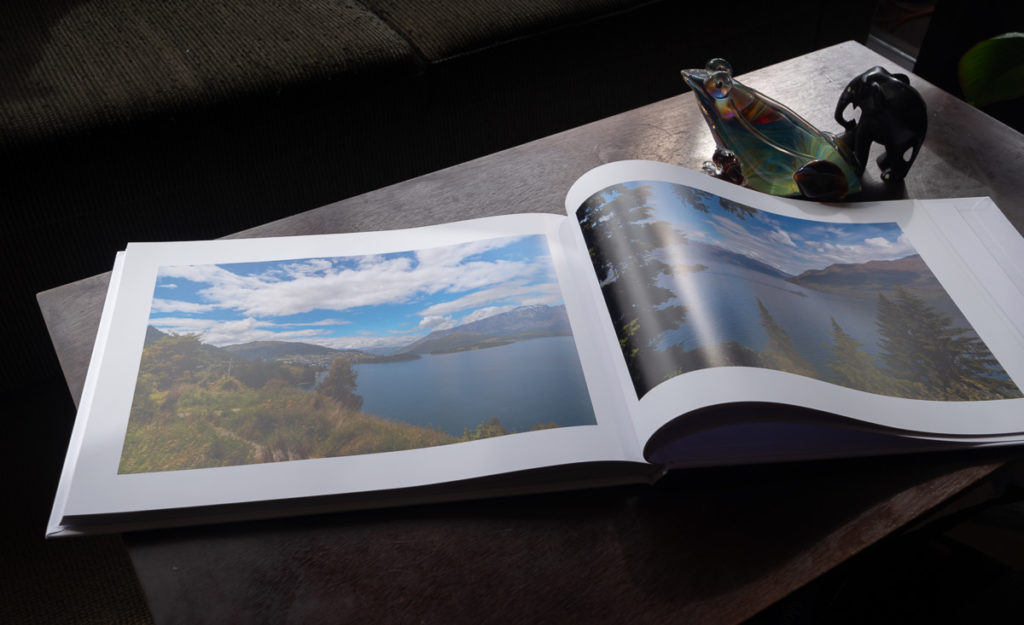 So, if you think a trip – big or small – with me would be fun, then drop me a line and let's have an adventure together!
John.