Due to spending too much time lifting heavy things when I was a child growing up on my family's farm I have had a life time of lower back pain. Soft bones and too much heavy work don't mix (which is why we have child labour laws!) and the result for me is disks that are not as thick as they should be, potentially leading to nerves being pinched, sciatica, back pain, incapacity – the list goes on.
After a particularly bad episode in 2015 I discovered that the extra core strength gained from swimming was very helpful, it reduced flair-ups and kept me mobile and mostly pain free. That was a remarkable discovery. However it never solved the problem entirely and I still needed regular massage and still had occasional bouts of crippling lower back pain.
That was until during the pandemic. When I couldn't do sex work I started a little business allied to construction work (which I could legally go out to do). At the time it was literally just something I could do to stay busy and bring in some income, but I soon realised that the physical labour involved in loading up and unloading my machines and the physical work itself had an unexpected benefit: it fixed my lower back problem. Completely. Not just improved it or lessened the occurrences but fixed it entirely.
The core strength that I get from lifting loading ramps, and tools, "active" sitting on machines, and doing the inevitable bit of hand work required like swinging a crowbar gives me enough core stability that the pressure is taken off the nerves in my lower back and I can live and work pain free for the first time in over twenty years.
Culturally, in Australia "manual labour" is seen as being "less" when compared to professions that require formal education. And it's true that working with your hands for a living isn't going to pay like being a doctor, banker, or consultant of some kind, but there is a lot to be said for honest labour with tangible outcomes *and* the strength and fitness that comes from it – and ultimately for me the physical wellbeing and lack of back pain that I derive from it.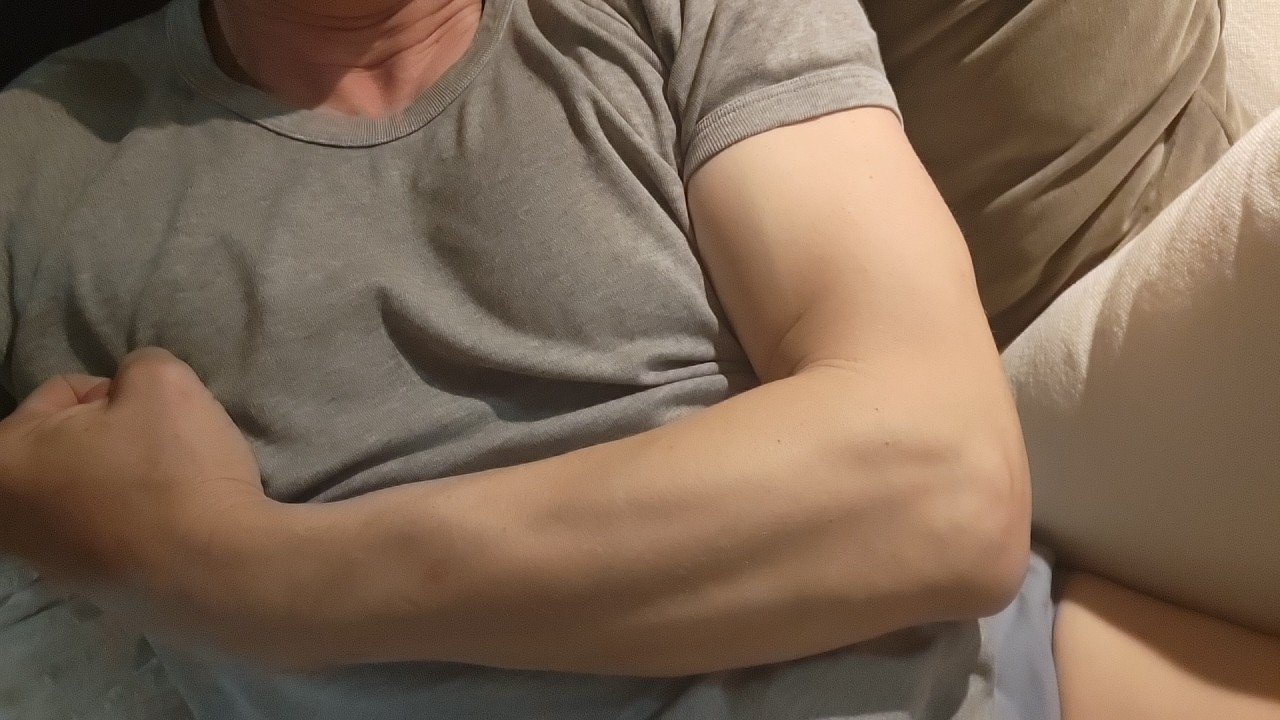 I spend about half of my time each week in Sydney as a sex worker and the other half out of town helping people build their dreams. Two very different trades, but ultimately one supports the other and I am very glad that I made this discovery. I'm a better sex worker for also doing the manual labour – and I don't have to go to the gym to build a few extra muscles (if you like that sort of thing)!
John