Sydney has its problems, but distance from various spectacular natural attractions is not one of them.
I had some time this afternoon, so I decided to take my new camera – and drone out of Sydney and explore nature.  My destination was the South Lawson waterfall circuit.
It's an hour a little over an hour drive from my place in Olympic Park to Lawson, so it was a convenient destination that is reputed to have some fabulous scenery.  And I have to say – it did not disappoint!
Don't forget to click each image to see the full size version.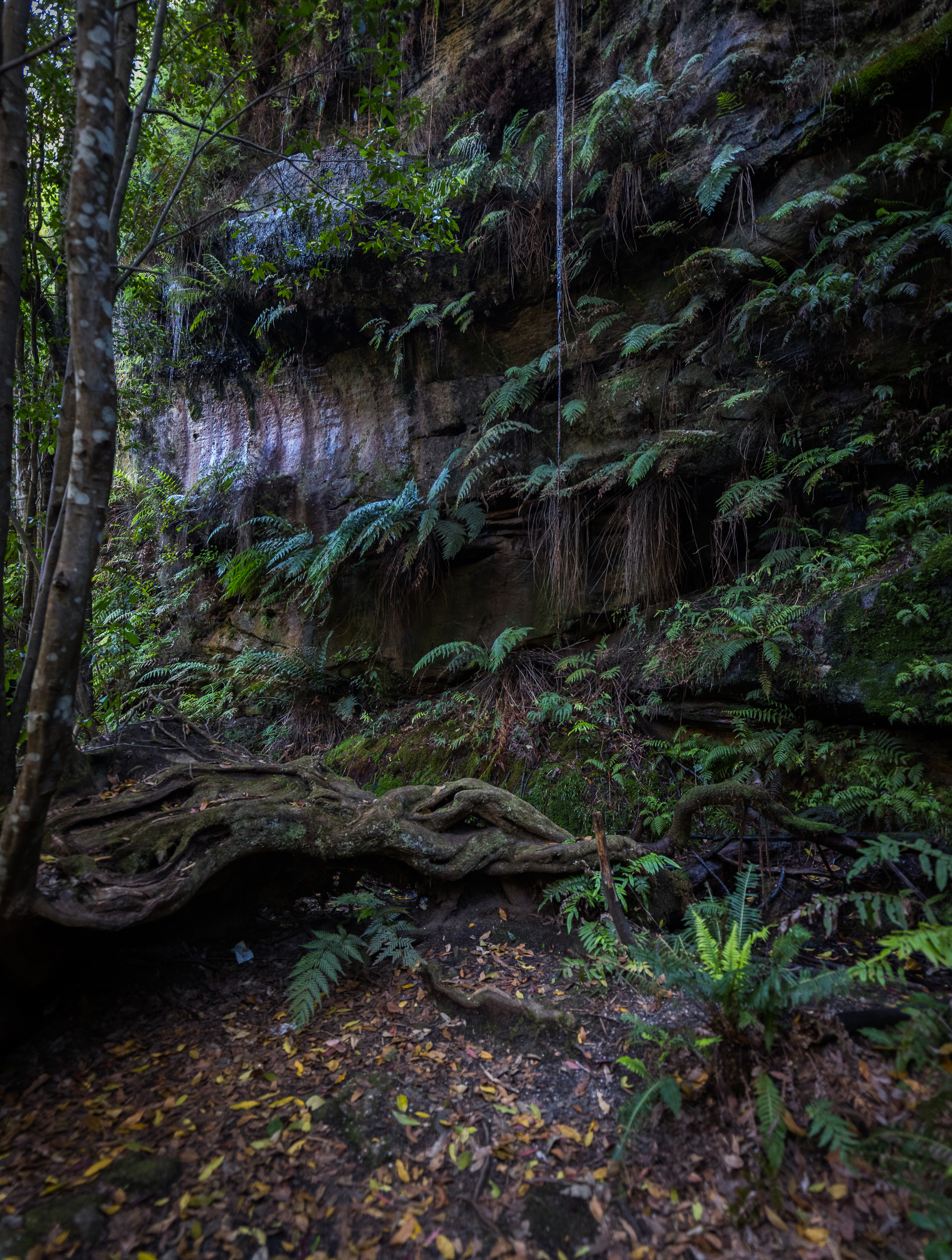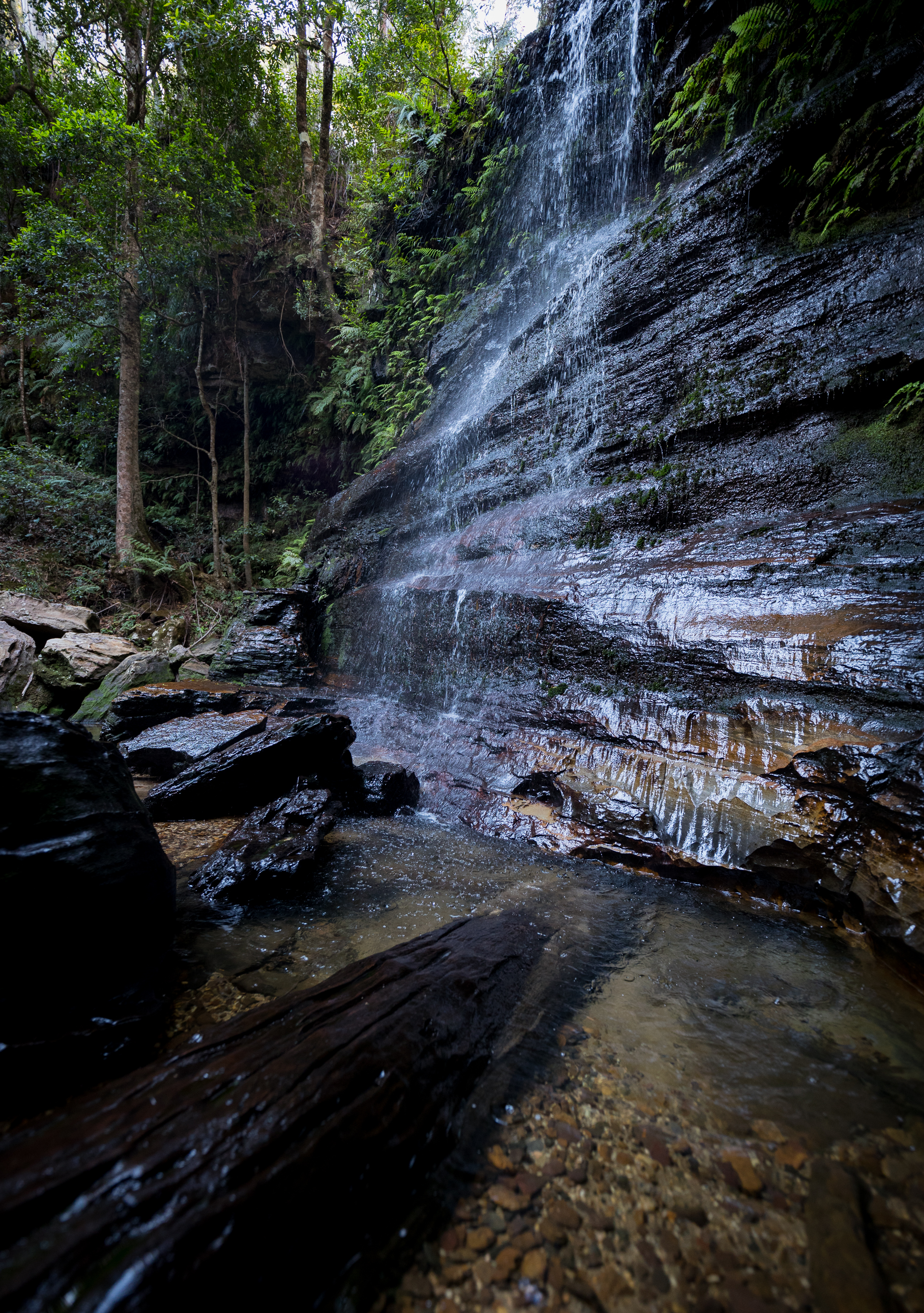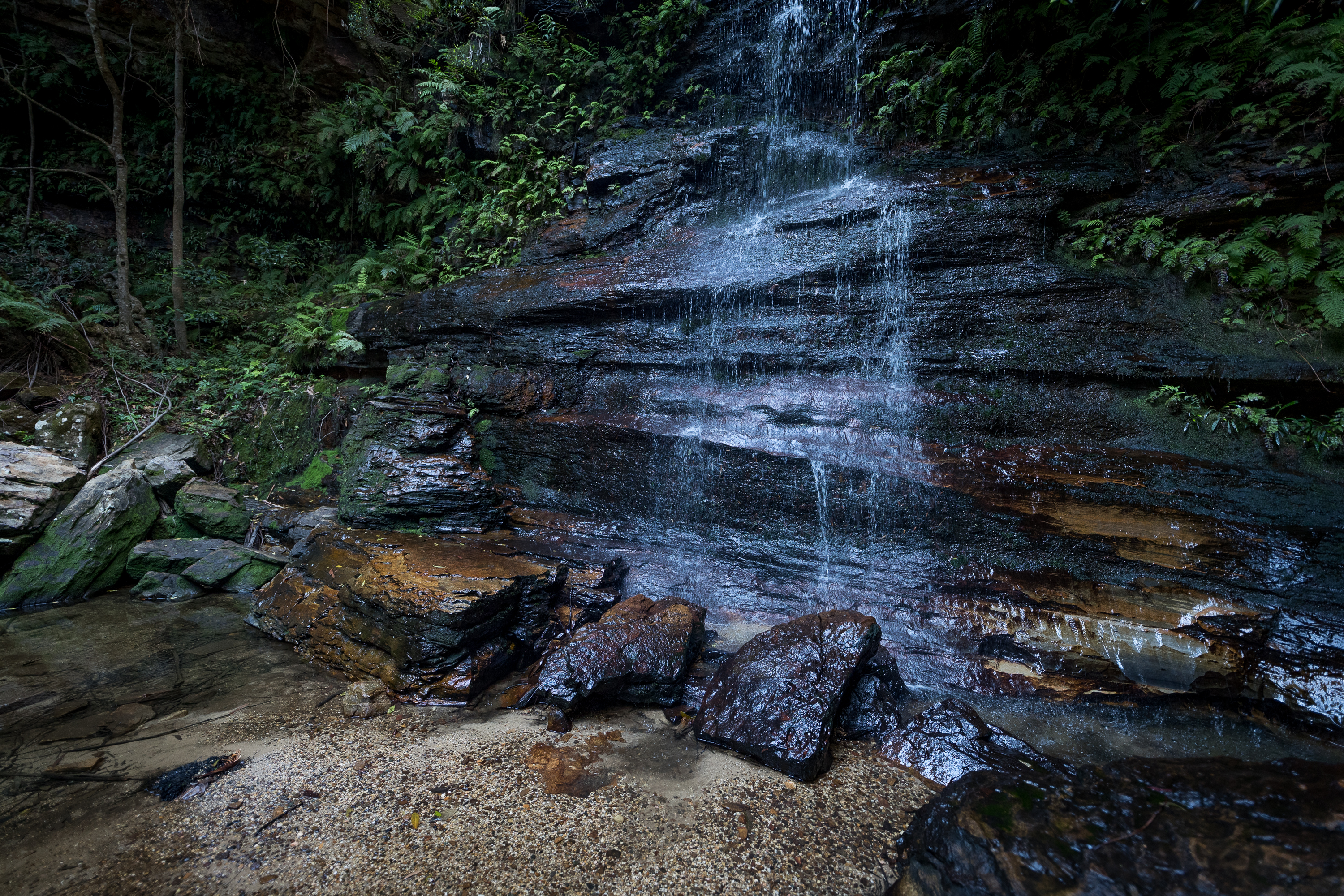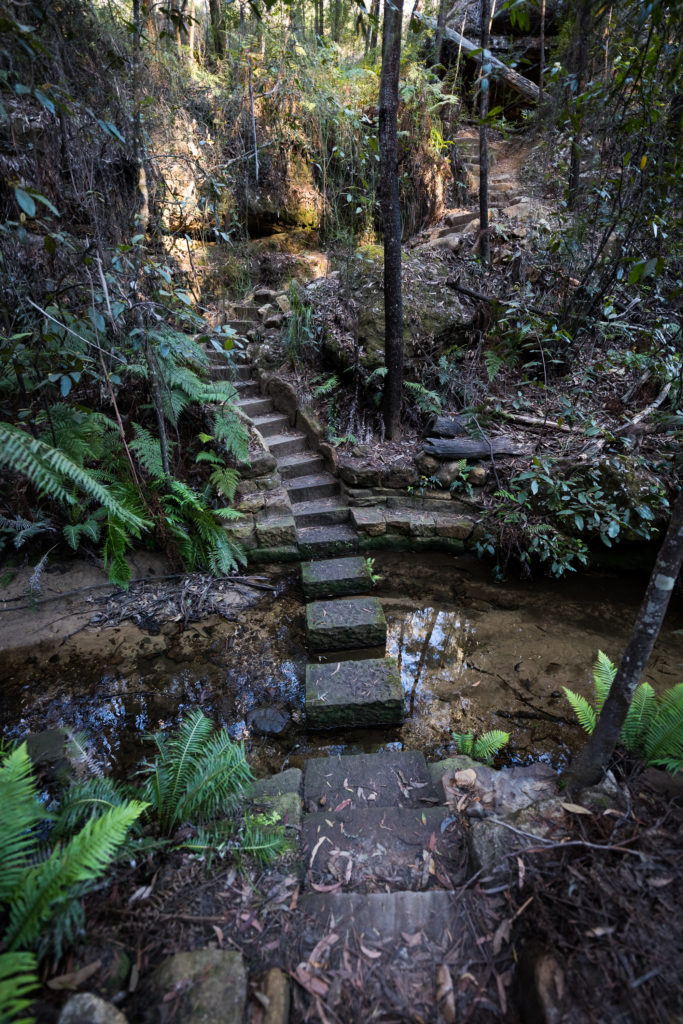 So, if you are contemplating a date with me and would like to take a walk in nature, then just let me know.  There are so many special places to explore in Sydney and close by.
John