I am John Oh, straight male escort for women.  I live in Sydney, Australia and work in Sydney, Canberra, and Melbourne.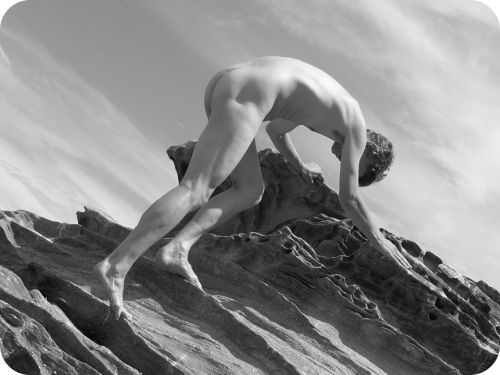 I am one of Sydney's most experienced male escorts for women and offer a service that I believe is second to none.
Book a date with me to experience the luxury of personal intimate attention like you have never experienced.  From relaxing talk with a glass of wine, to a meal cooked to order, erotic massage, and of course intense and satisfying sex.
If you would like to see photos of me, please see my photos page.
If you would like to chat with me you can drop me an email, send me a text, or give me a call.  I am also happy to chat by Skype if you would like to get to know me better.
John.
Touring
I tour Melbourne and Canberra regularly. You can see the dates for up coming tours below.
Please note
: all tour bookings include a $120 touring fee on top of my standard rates to help pay for my transport and accommodation
Melbourne
Nov 2017:
Sadly I have had
to cancel this trip
Feb 2018:
TBA
April 2018:
TBA
Canberra
By request
Adelaide
By request