I am John Oh, straight male escort for women. I live in Sydney, Australia and work in Sydney, Canberra, and Melbourne.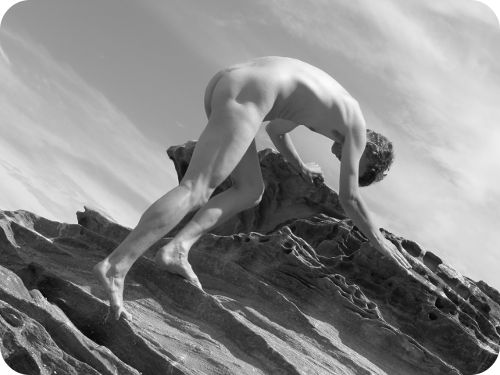 I am one of Sydney's most experienced male escorts for women and offer a service that I believe is second to none.
Book a date with me to experience the luxury of personal intimate attention. From relaxing talk with a glass of wine, to a meal cooked to order, erotic massage, and of course intense and satisfying sex.
If you would like to see photos of me, please see my photos page.
I am available to travel interstate or internationally if you would like to fly me to you, or have me travel with you on your holiday.
If you would like to chat with me you can drop me an email, send me a text, or give me a call. I am also happy to chat by Skype if you would like to get to know me better.
John.