A client messaged me recently and (with her permission) I want to share some of what she said.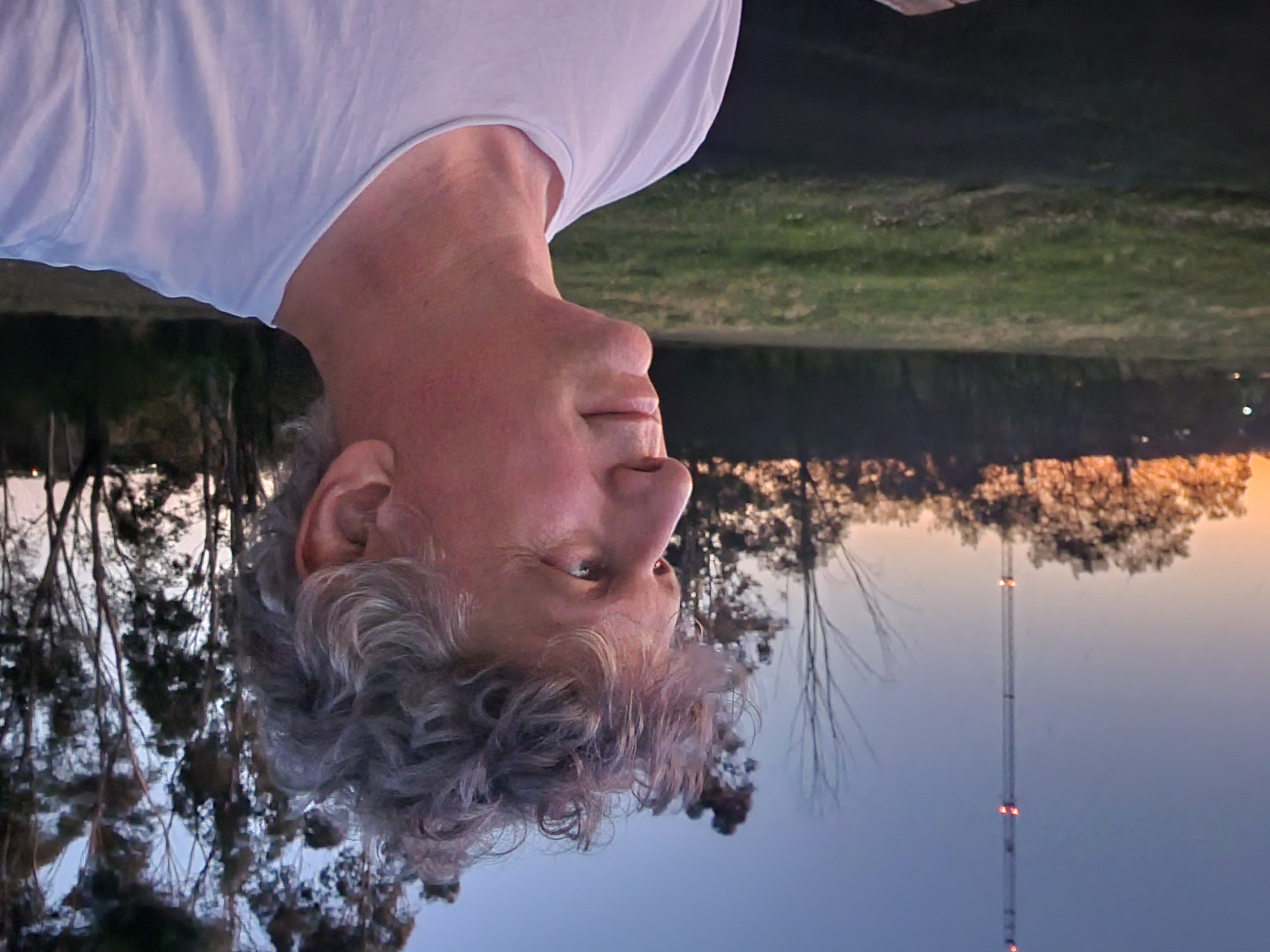 "I do truly believe that my experience with you has taken a whole heap of weight off … I know how I want to be treated and respected"
That perhaps is the most important part of any sex worker's job – to be what the other person needs when they need it. As a male sex worker for women I meet a lot of women who aren't seeing me just because they feel like having sex. Often seeing me is a stepping stone to getting back into dating, or a break from the complications and disappointments of dating. Or a safe way to re-engage with their sexuality after a long period without sex, or after some sort of trauma.
Lets be clear – I'm not a miracle worker. I don't have any secrets to getting over the bad things that have happened in a person's life. I'm just a person with some physical skills and experience and a willingness to listen and prioritise another person's needs.
And I think that actually goes a long, long way for many people who are tired of everything being conditional and feeling that they have to fight even for a little pleasure and comfort.
John