Seeing a male escort is not an easy thing to do for any woman. There are safety concerns, privacy concerns, even just the logistics of meeting can be difficult. By far though I believe that the biggest hurdle is making the decision to.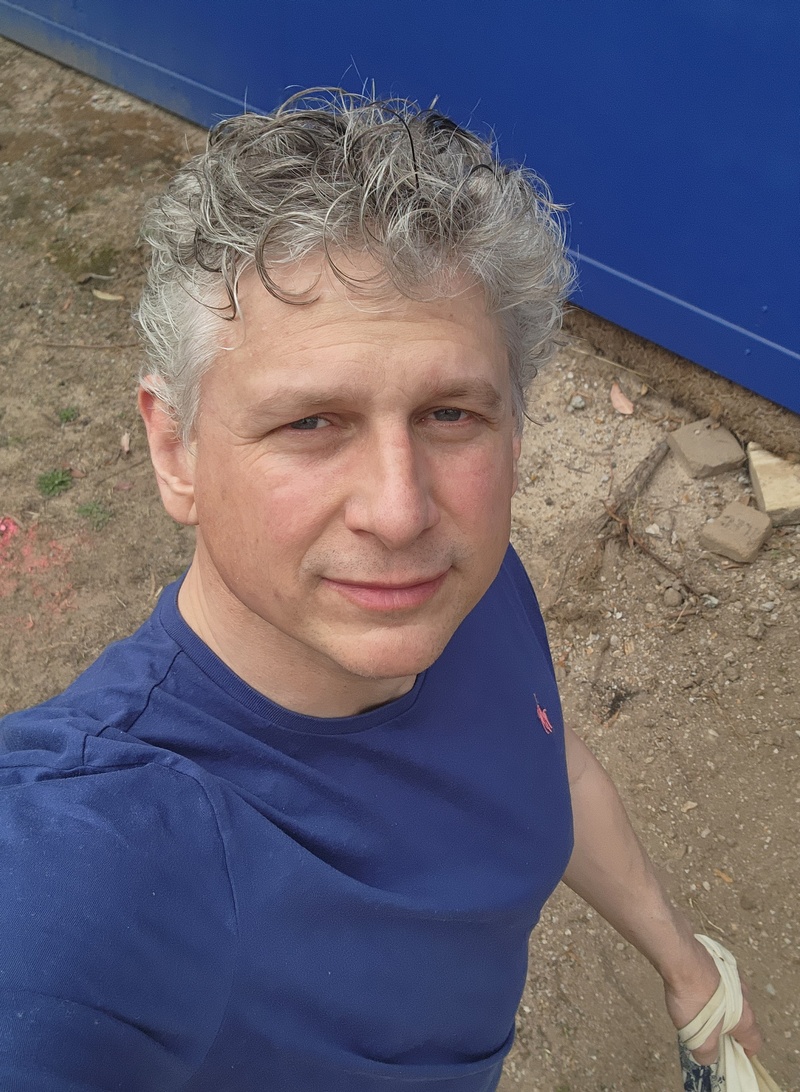 This is why almost all women who come to see me take from weeks to six months or even more from the time that they first find my website to the moment they decide to contact me. In that time many will read most or even all of my blog posts and articles.
It is not an easy or simple decision to make, especially when considering all of the above – and the cost as well.
So I thought I might share some factors that might make the decision a little easier.
If you are worried about safety, then I am very happy to do whatever you need to feel comfortable. I am always happy to meet in public, say at a cafe, at no cost to let you meet me and decide if I am the right male escort for you.
If you do decide to make a booking then you are welcome to come to me. I have a modern apartment to host our date, so there is no extra cost and privacy concern that comes with booking a hotel room for us. I also have secure off street parking available.
And when you arrive you are never under any obligation. I never ask for payment upfront and only ask to be paid when our session is over. If you feel that you want or need to leave at any time for any reason, then I don't want the consideration of money having already been paid to effect your decision.
I have always guaranteed my service – if you aren't happy, then you don't pay. I feel this is important given the unreliability of many of the men in this industry and I try to hold myself to a higher standard.
Lastly – if you are unsure, then you can always talk to me. Call, text, email me any time and I will make the time to answer all of your questions.
John