I just wanted to post a short update – I made a new film recently with a woman who contacted me some time ago in response to a conversation that I had with a commenter about diversity (and the lack there of) in my erotic films.
It's a valid criticism and I am delighted to have a film made with an older woman with "an average body" in her words.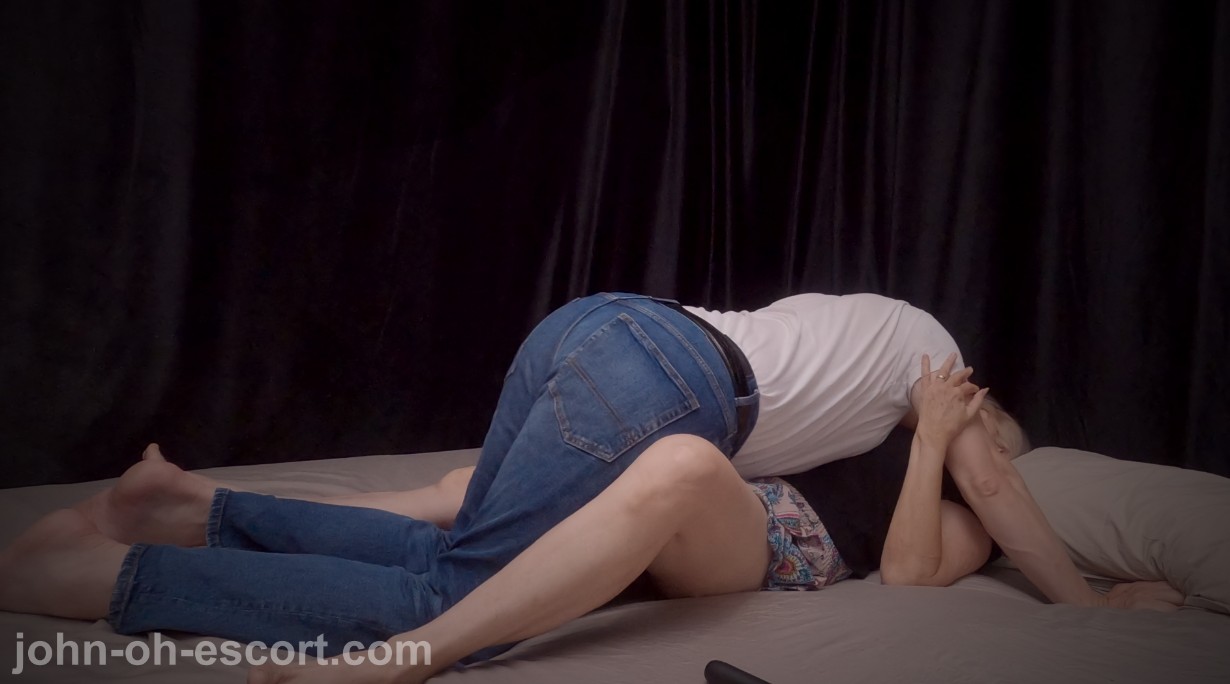 So I am delighted to be able start to redress that balance. Zoe and I are still working through the final edit and making small changes where required, so it will probably be another week or so before I have the finished film is ready to release – so, something to look forward to for all of you who enjoy my films!
Thank you for watching and thank you Zoe for participating!
John