I think it's fair to say that the US as a society has a dysfunctional relationship with sex work. Conservative politics and conservative religion make sex work almost entirely illegal, in a country where there is just as much sex work as anywhere else in the world. It's bad for sex workers, client of sex workers, and the society as a whole.
It also has other effects – one being that I can't risk visiting the US, not even for a holiday.
Facial recognition technology is widely used at the US boarder to match Canadian sex workers with photographs scraped from their online advertising and they are barred from entering the US. I don't know if this same technique is used against sex workers from other nations, but being turned back at the border and potentially being denied entry again for up to ten years is something that I'm not keen to risk.
So, sadly, I have to turn down the requests that I receive to visit the US – or to even visit as a tourist. I would love to see more of the US, but while I'm a sex worker it's just not going to happen.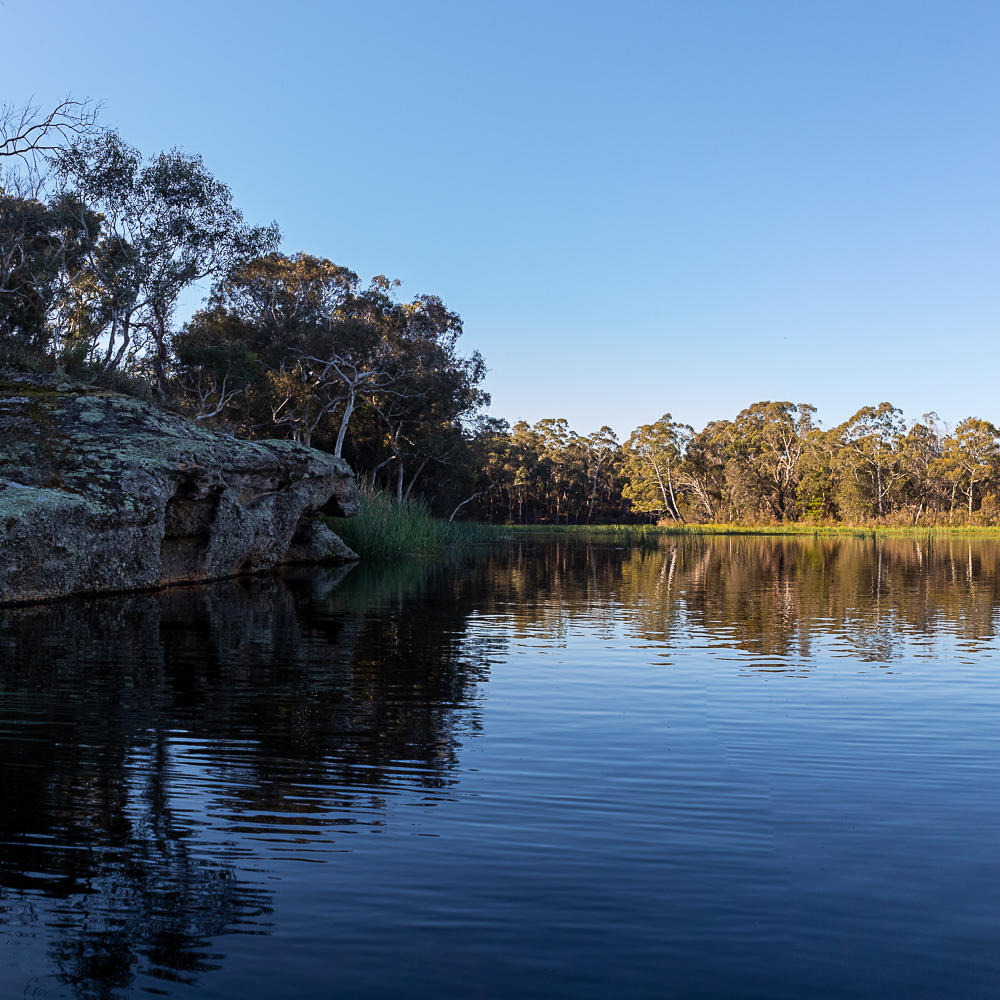 However – if you are from the US and would like to meet me, then the best option is for you to take a trip down under and visit me here in Sydney, Australia. I have a neat and private apartment and Sydney is a great spot to explore from, whether it's local or around the rest of the nation.
So if you would are from the US and would like to book me, then consider taking a trip to Oz. You will be very welcome!
John