Every year I see about five or so women who want to experience penetrative sex for the first time. Now if this topic is of interest to you and you have read my posts and articles about it, you will know that I recommend a longer date – preferably overnight, but at least a full evening. The reason I do is that is it allows you to try sex more than once – preferably up to three or four times. That's basically impossible to do in a one or two hour booking.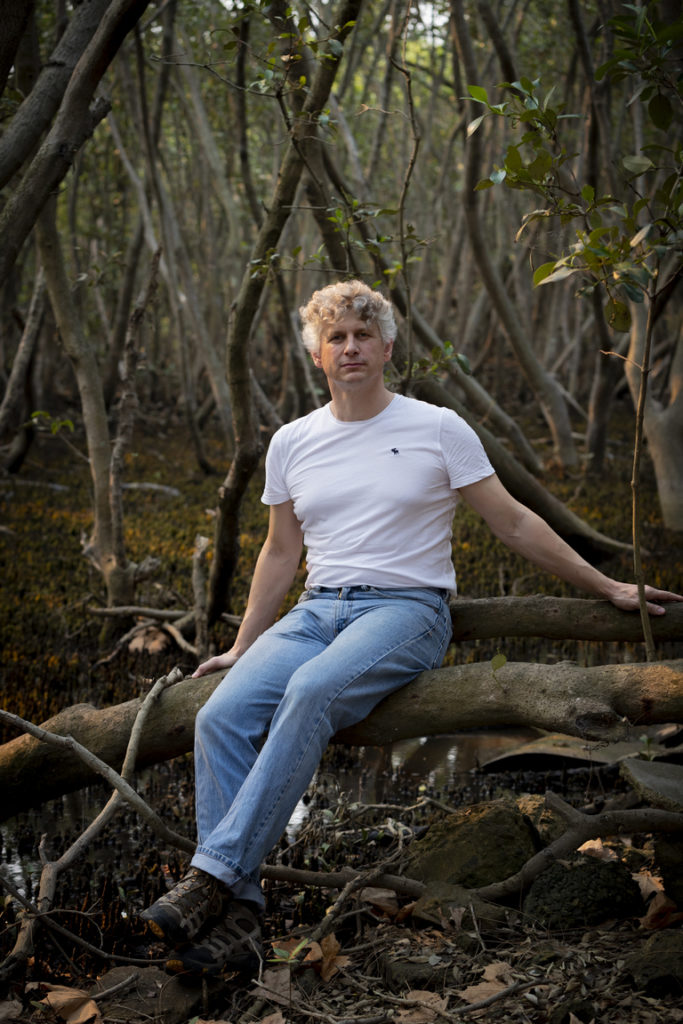 But why does it matter? If you've done it once, then you've done it right?
That is true – but it's not the path to the best experience, and personally I think trying sex multiple times puts you in a much better position to enjoy sex the next time you have it.
Some background: when you have sex for the first time you are probably going to be tense and at least a bit nervous. You aren't going to be really relaxed, even if you really want to do it. All of that is perfectly natural, but it means that the experience of having something as big as a penis in your vagina for the first time is going to be a challenge. It shouldn't be badly painful – if it is then there is a problem and you and your partner need to slow down and perhaps go back to finger play and things that let you get used to the sensation and experience of penetration. At worst it should be just uncomfortable, with some occasional twinges.
Then there is the simple biological reality of the muscles of your vagina learning to stretch as required. In this regard, they are like any other muscle in your body – if you want to do the splits, then it takes time and patience to lengthen the muscles in your legs so that they can stretch easily without pain. Granted, vaginal muscles do this quicker and more easily, but it still takes time.
So. The first time you succeed having penetrative sex, you have mostly covered all of the stuff above. But it wasn't going to be great sex – just like doing stretching exercises aren't as much fun as getting to your goal.
And if that is where you leave the experience – especially if you are seeing me and don't have options to try sex again soon – then you are going to look back on the experience and at best say "oh well, it was ok, but nothing special, what's the big deal about sex?"
Well, the "big deal" may start to become apparent the second time, or the third time you have sex. I have seen it happen so many times – a woman having sex for the third time and saying "oh… now I get it! Yeah it's still a bit uncomfortable, but it's starting to feel gooooood!".
So this is what lead me to recommending that women wanting to have sex for the first time book a longer date. When it's over, you are going to walk away seeing the pleasure potential of sex and probably having actually enjoyed it. And that to me is the goal – not just to give you an experience that lets you say "well that's done" but to leave you ready to explore your body and looking forward to finding out just how great sex can be.
I do realise though that a long booking may be financially difficult for you, or you simply may not want to commit to doing the whole thing in one go. In that case I recommend three or four short (two hour) bookings instead. Arranged close together, say over a few weeks, you basically get the same outcome and we can arrange it so it doesn't cost more.
In conclusion: our society fetishises "virginity" way too much, to the point of it being unhealthy. But that statement also fails to recognise that having sex for the first time genuinely is a big deal for most women, regardless of their age or other experiences, and it really should be treated as such. Most men don't respect that fact enough and society as a whole needs to find a balance between *OH MY GOD YOU'RE A VIRGIN" and "Virginity is a social construct!".
It makes me happy to be a part of this conversation and to be able to offer an experience that many women want and need.
John.