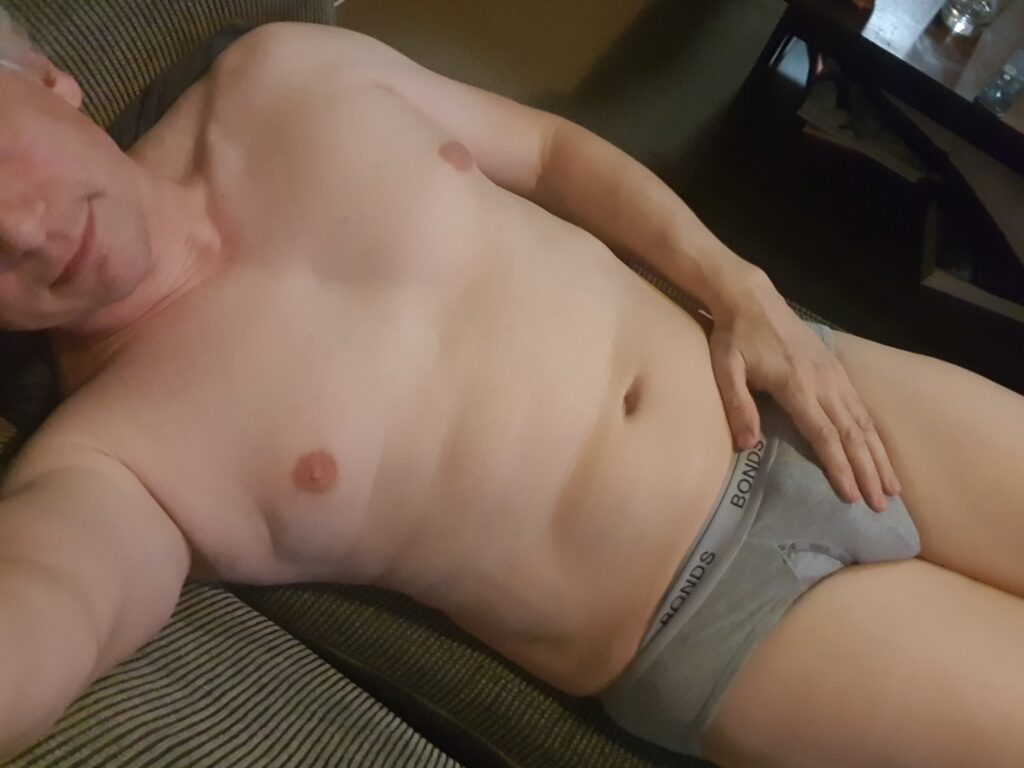 Here in New South Wales, Australia we may be out of lockdown (for now), but I realise that many of you out there are still unable to travel to see me. I also know that lockdown can be really hard on people, especially if you have a need in your life for intimacy that isn't being filled.
As a result, I have had a number of requests recently for online service including email chat, texting, and Zoom/Skype sessions. I am very happy to do these and will tailor any combination to your needs. So you can start off with some email or perhaps exchanging texts, move on to a sexy phone call, or when you are ready for it a video chat…
To pay for this service I am offering hourly credits at $200/hr for any combination of services. So you buy an hour or two of credit (contact me for payment options) and then we can use it for virtual play in any way that you choose.
I also want to say that these session don't have to be erotic unless you want them to be. I have done sexy shower time fun and also just having a chat and "being there" to listen. It's entirely up to you and based on whatever it is that you need right now that this crazy world can't give you in person.
John.