Another year is drawing to a close and I want to thank everyone who has supported me this year.
It's been a long and busy year, with some amazing travel – from Iceland, to Fiji, to Kangaroo Island, to New Zealand. Meeting new clients and seeing more of the clients who I have been seeing for as long as seven years! It continues to be an amazing journey with all of you.
Some clients have moved on, their lives taking new – and I hope – fun and fulfilling directions. It is my pleasure and my honour to have known you and I hope that I have been able to add fun and happiness to your life.
I am extraordinarily lucky to be supported in my work by so many generous and wonderful women.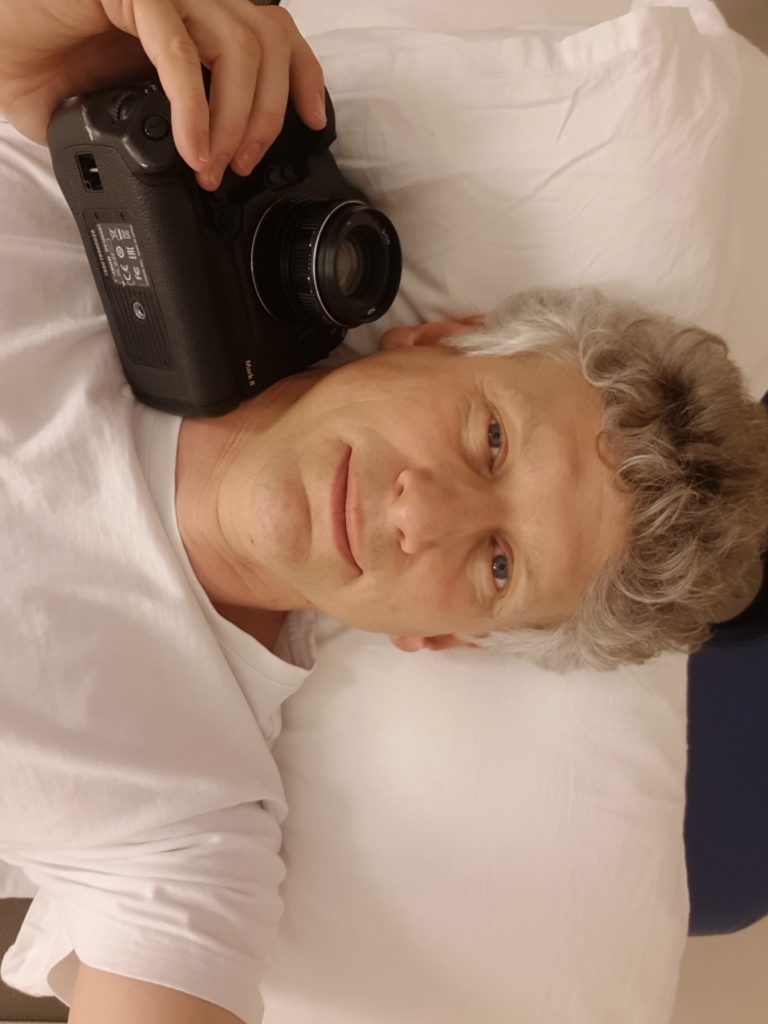 This year has seen me launch of a regular short video series on Twitter and Youtube about sex work, aiming to raise awareness of the industry, its benefits, problems, and challenges. It has been a huge challenge putting out a short film every day, but I have learned a lot from the effort and it has brought me into contact with people both inside and outside the industry that I would not have met otherwise.
I intend to keep publishing my "ShortTakes" on sex work into the foreseeable future – but they have also inspired me to do more as a filmmaker and this year I hope to begin publishing a series of educational films about sex and sexuality that are frank and also beautiful.
The year ahead has more exciting travel booked and my diary is filling up, which gives me a sense of security that I cannot thank all of you enough for. The support that you give me has made my life secure and given me opportunities to explore my passion for photography and film making that I have never had in the past.
So in conclusion – thank you! To everyone I am lucky enough to have met this year – clients and peers – I hope you have a wonderful holiday, stay safe, and I look forward to another exciting year with you all!
John.