To the South of Adelaide in South Australia lies Kangaroo Island. Small and green, it looks out to the Southern Ocean. It may not seem like the ideal place for a holiday in the dying days of winter, but a client recently convinced me that it would be a fun place to visit. We spent four nights there, staying near the centre of the island, and each day we drove one way or another and explored Kangaroo Island's often breathtaking beauty.
It was a truly beautiful place to visit and a fun trip.
You can get to Kangaroo Island by car, on a ferry, which makes a few trips per day, or (as we did), you can fly there from Adelaide if you are more pressed for time.
I didn't think that we would be able to fill five days, but (if you have a car) you can comfortably see two sites per day – and there are easily more than ten places to go!
Two different light houses
An open range koala park
A general wildlife zoo (not my favourite as I don't much like things in cages)
A raptor zoo
Tall sand dunes (which you can "sand board" on)
Horse riding
Lots of wilderness hiking
Seal, dolphin, and whale watching tours by boat
Scuba diving
Wineries
This isn't an exhaustive list by any means, but I think it gives you an idea of just how much there is to do on Kangaroo Island.
It's a beautiful place and – if you are lucky like we were – is even great fun to visit during winter – but you definitely need to bring your warm clothing!
If you know me at all, then you know that I always travel with a camera (or three). And Kangaroo Island is a photographers dream. Here are just a handful of the photos that I took during the trip…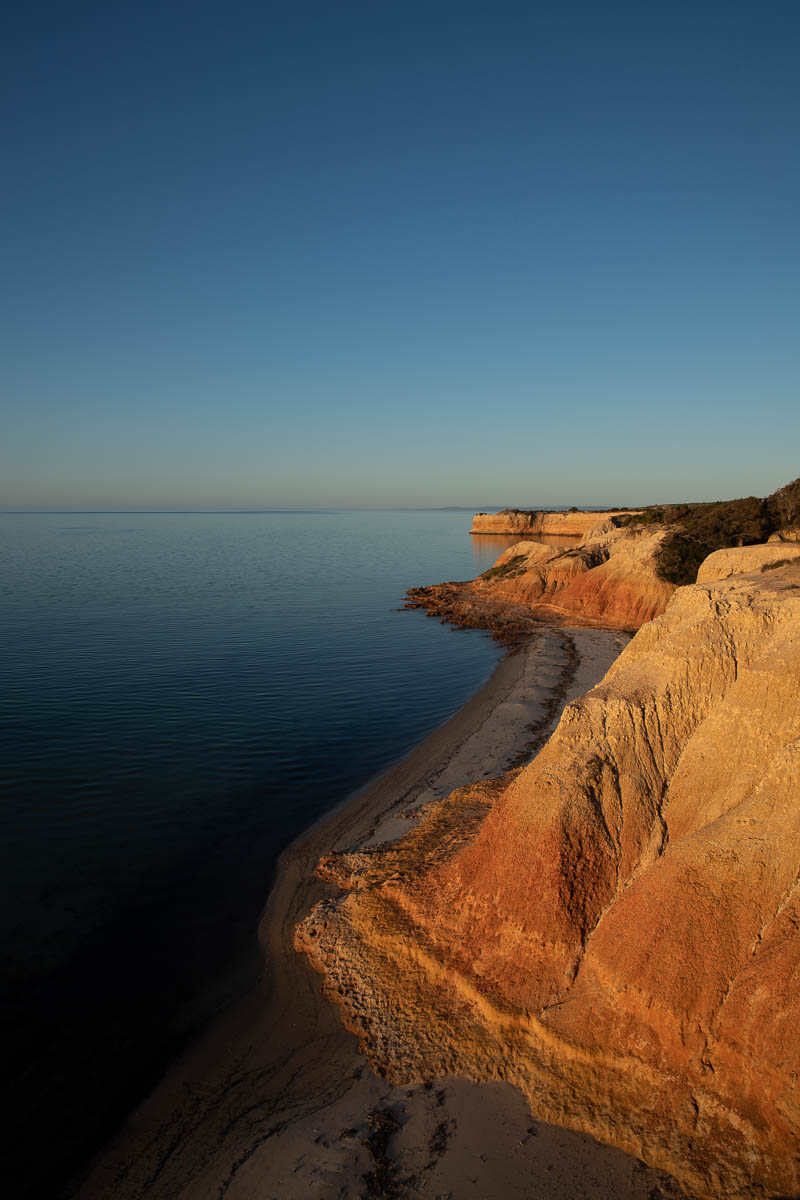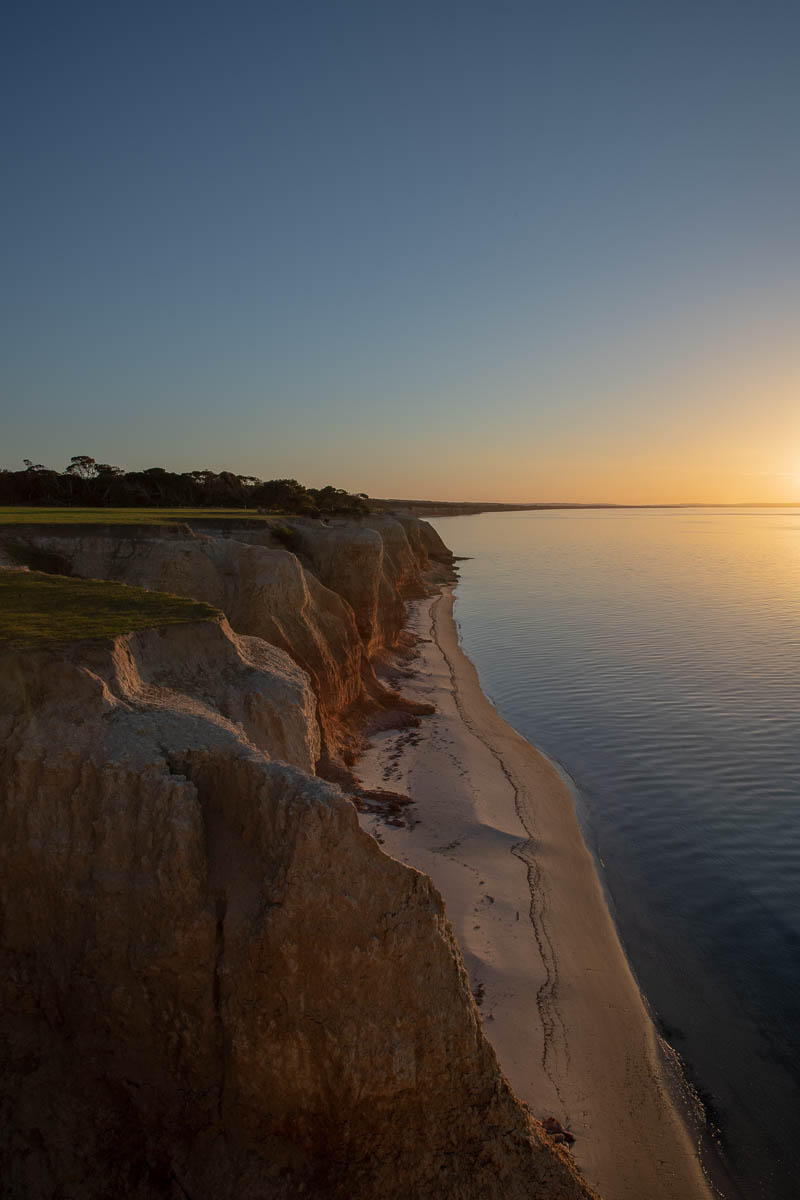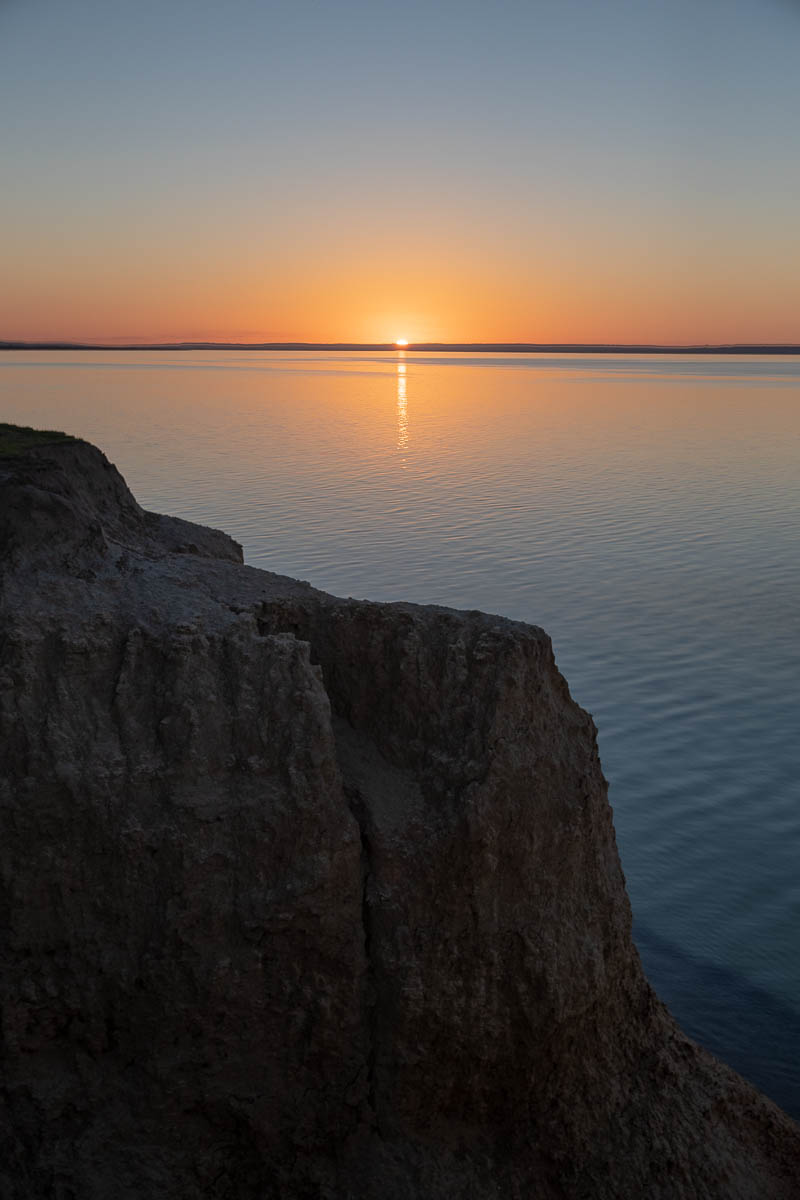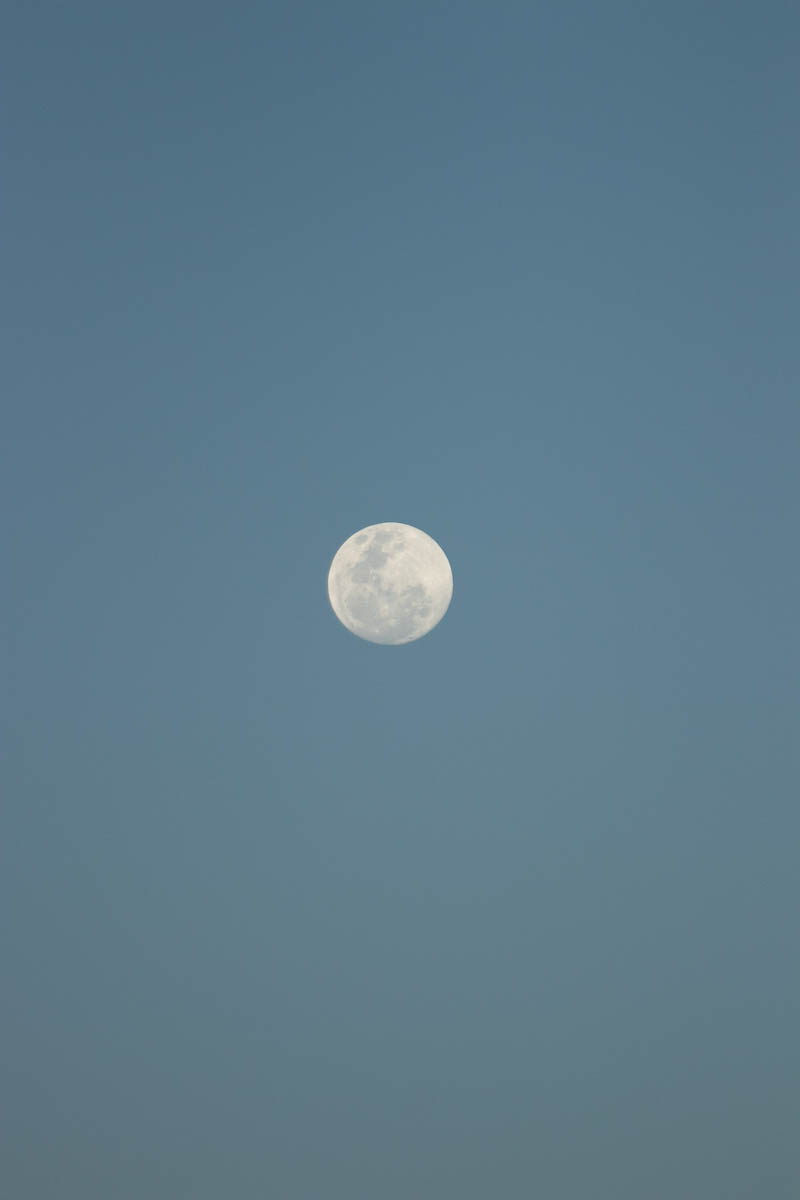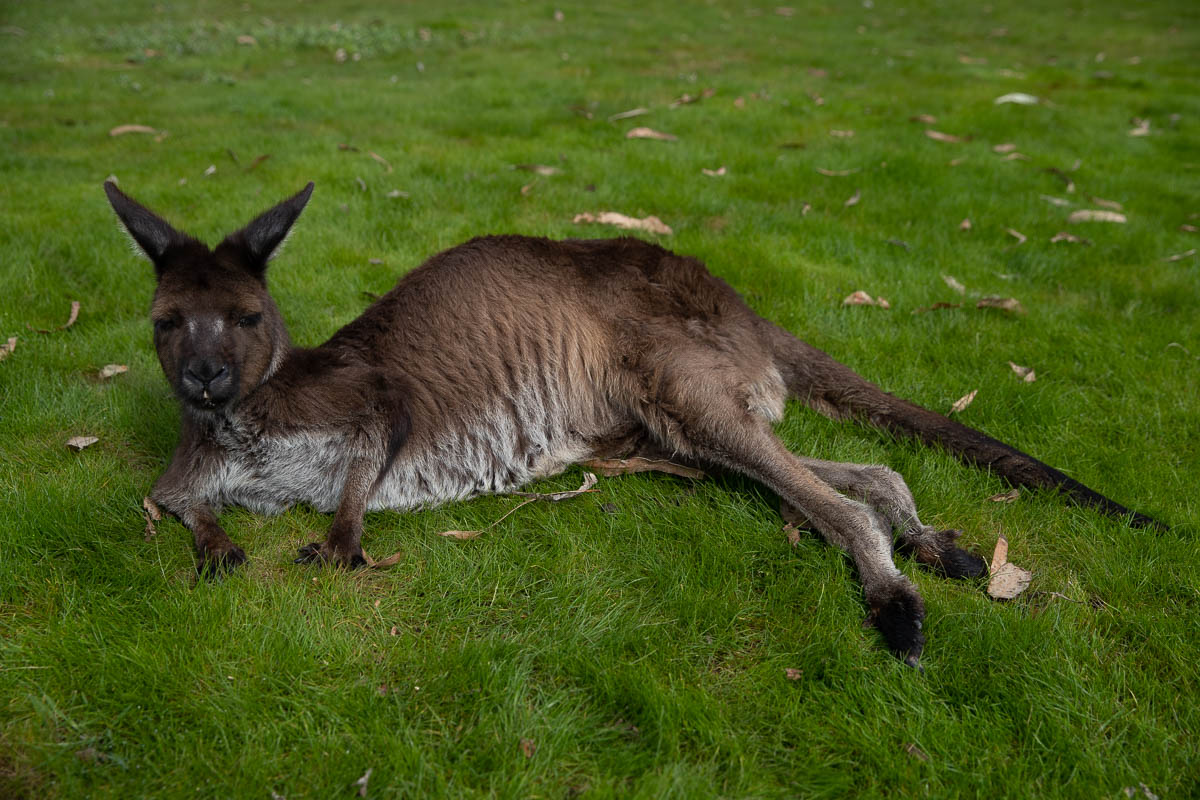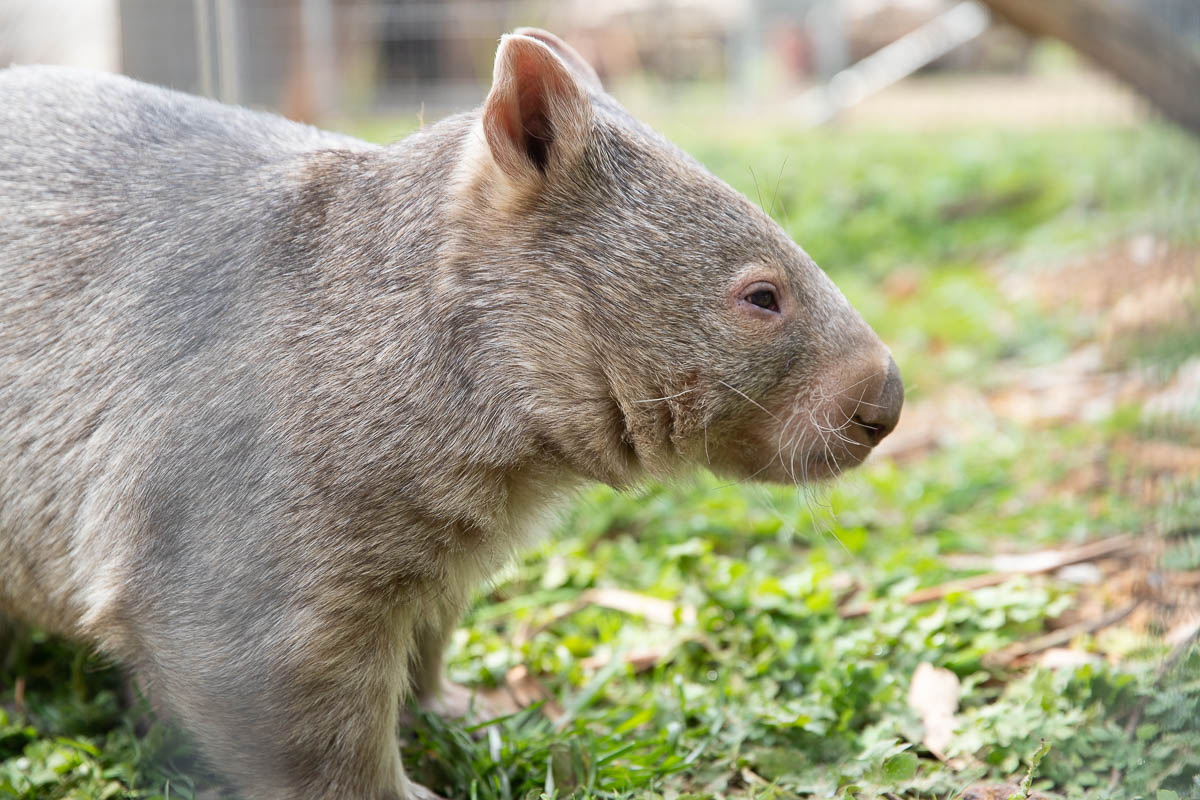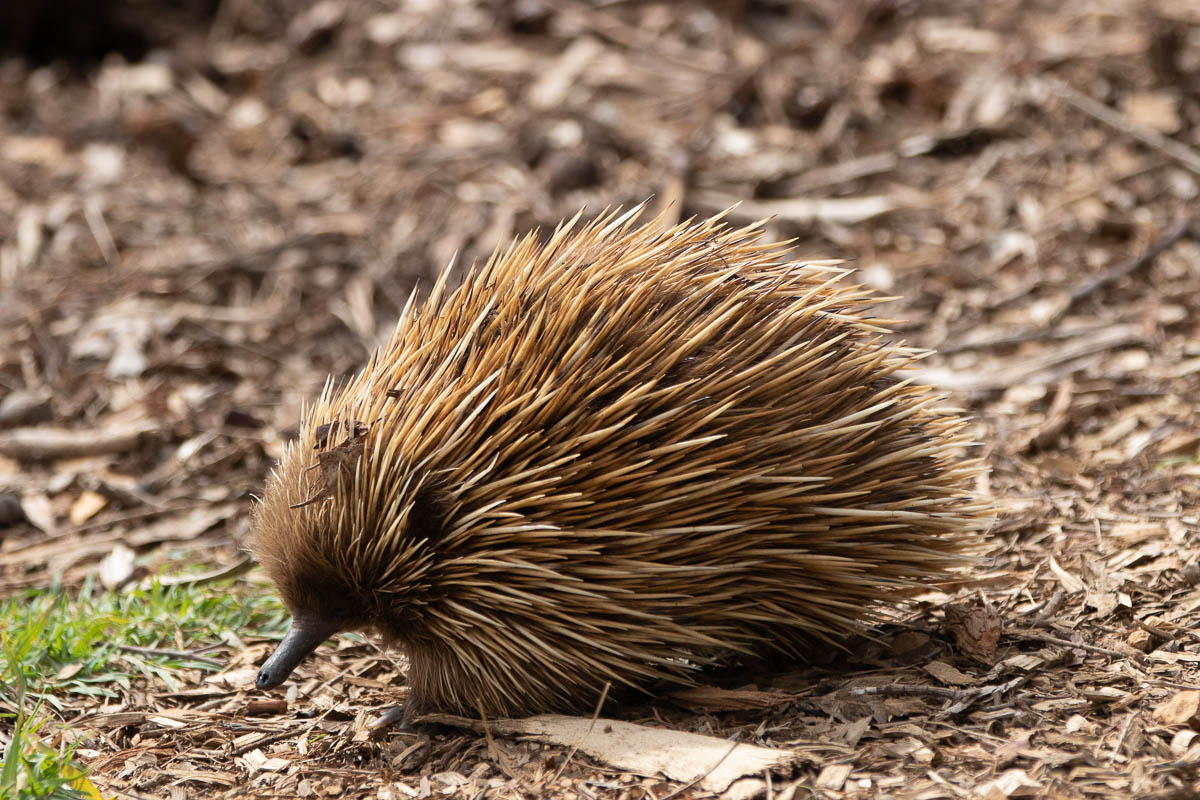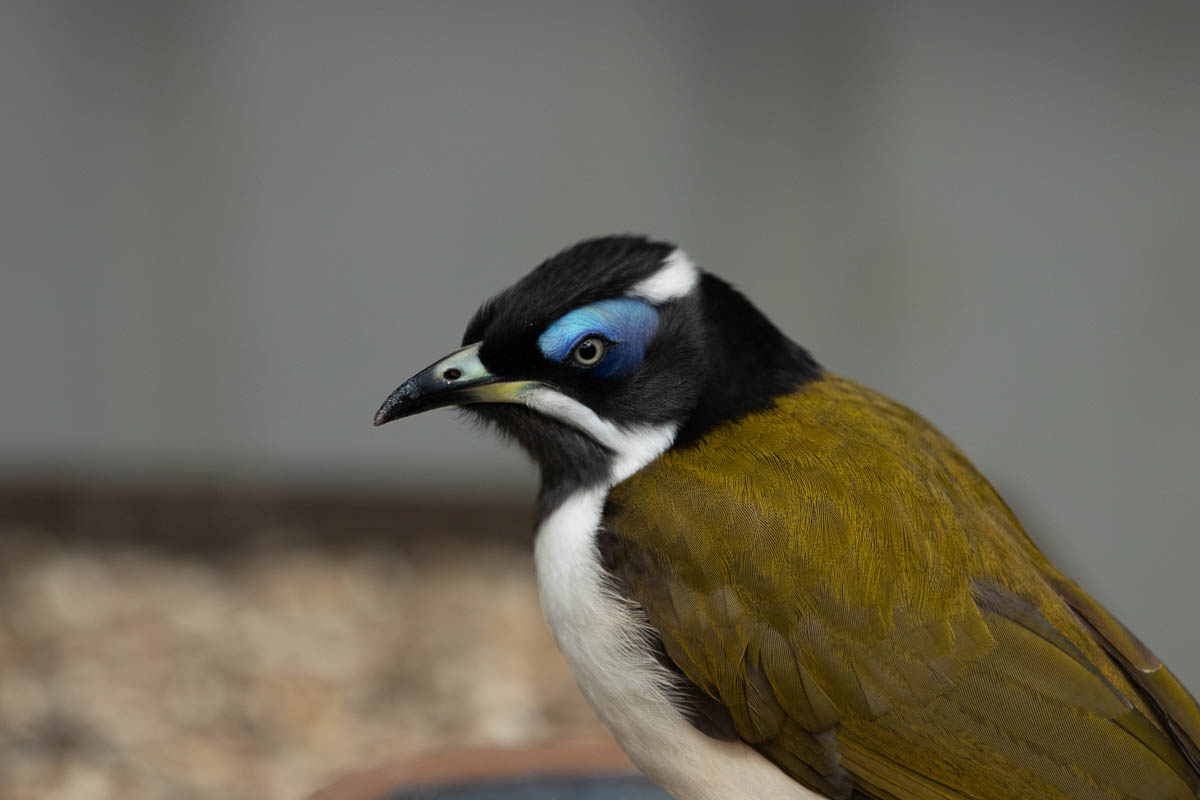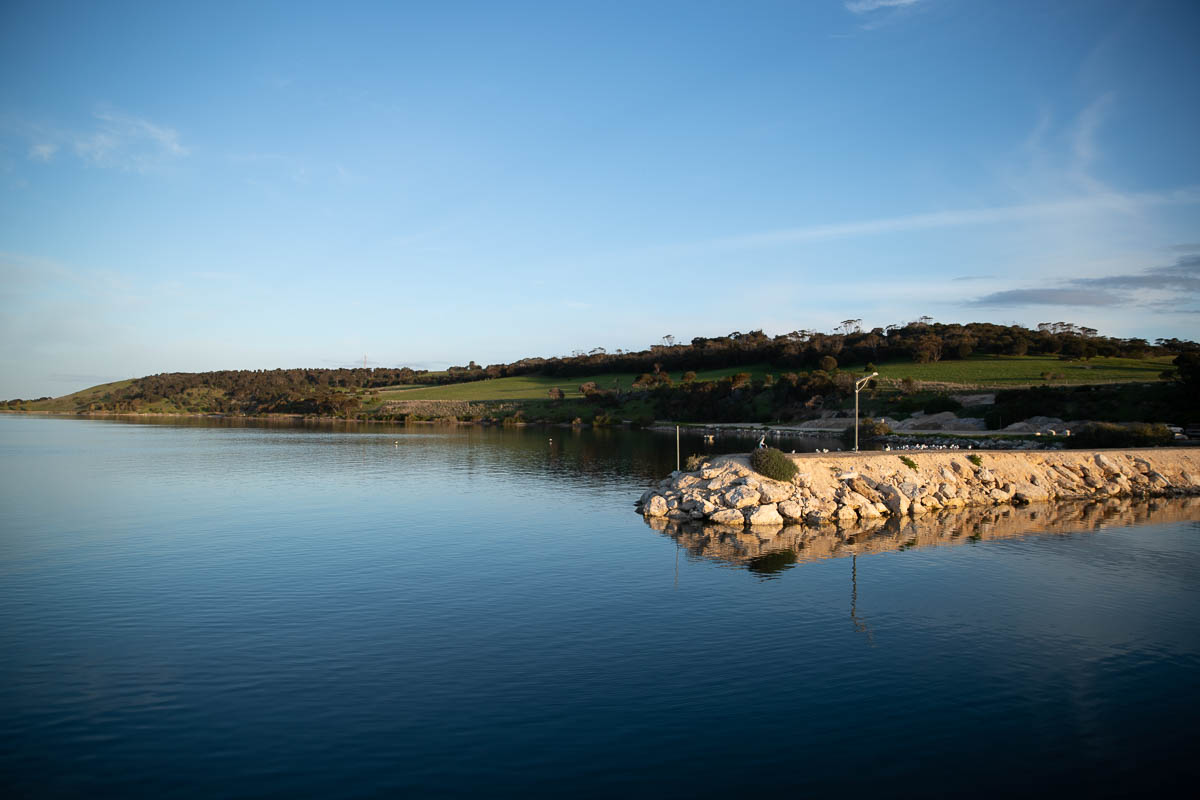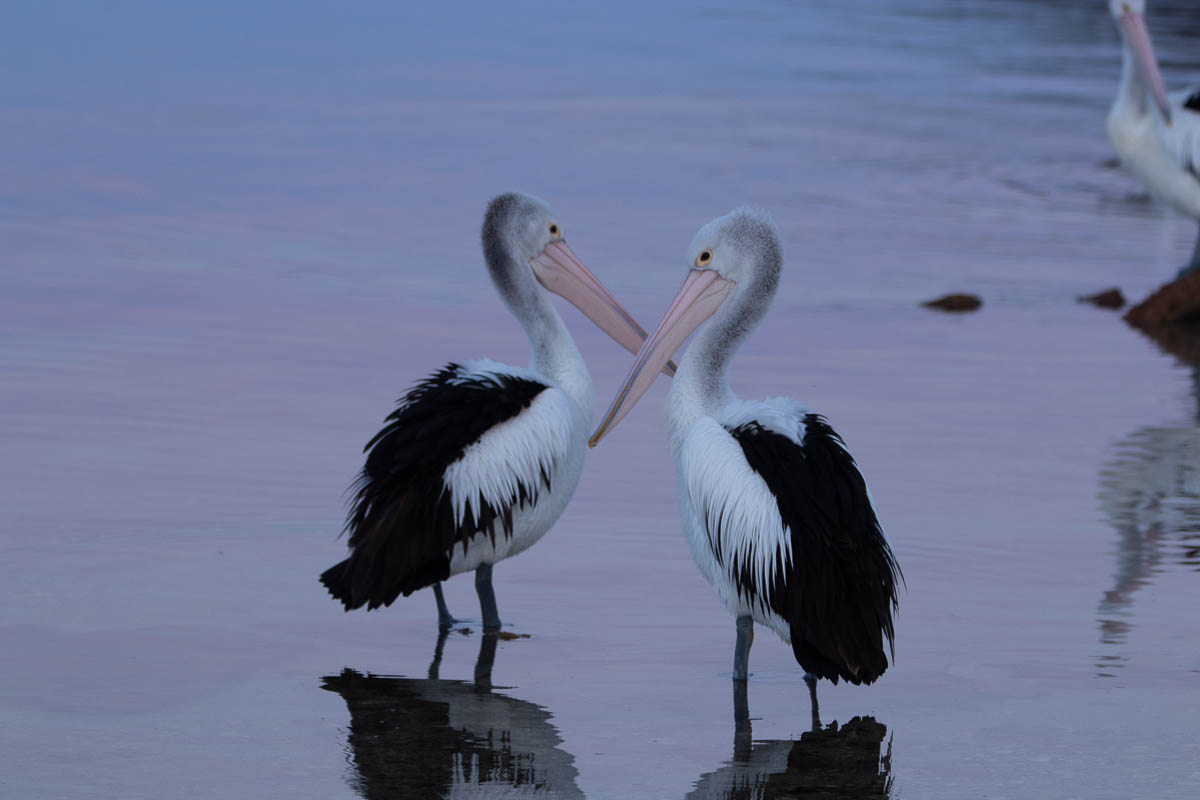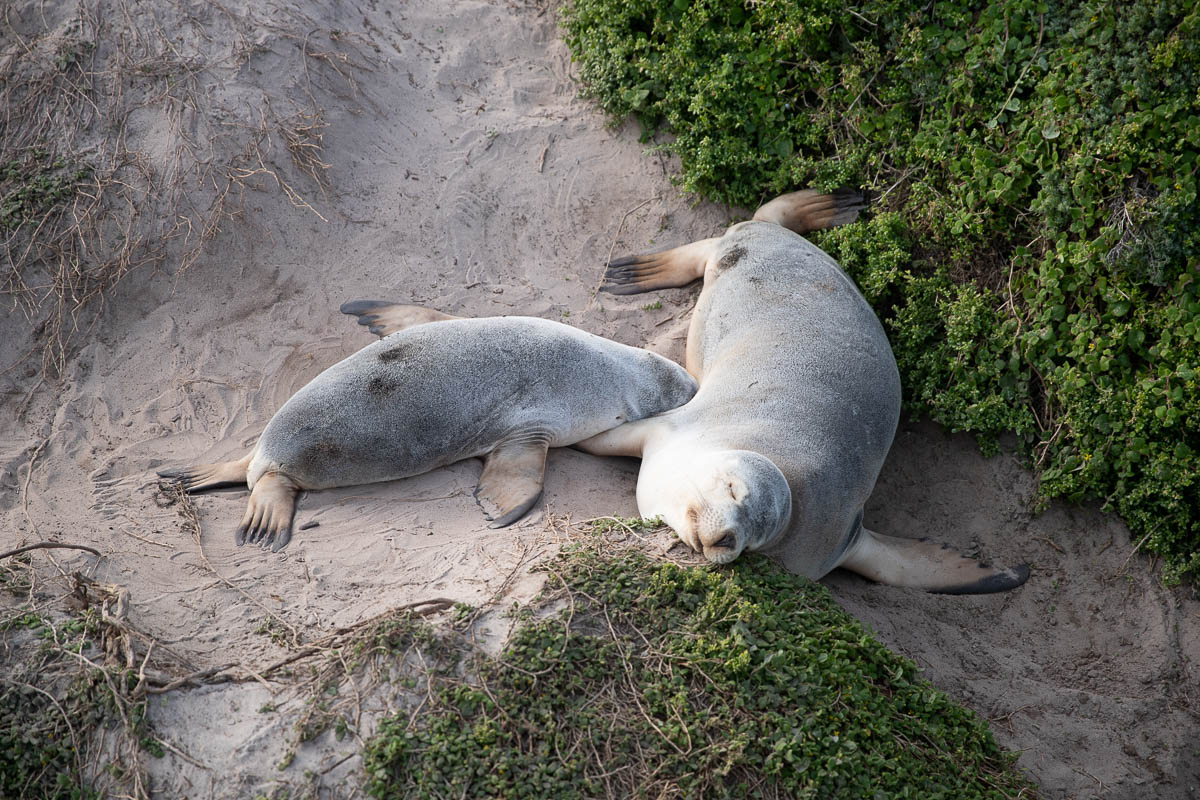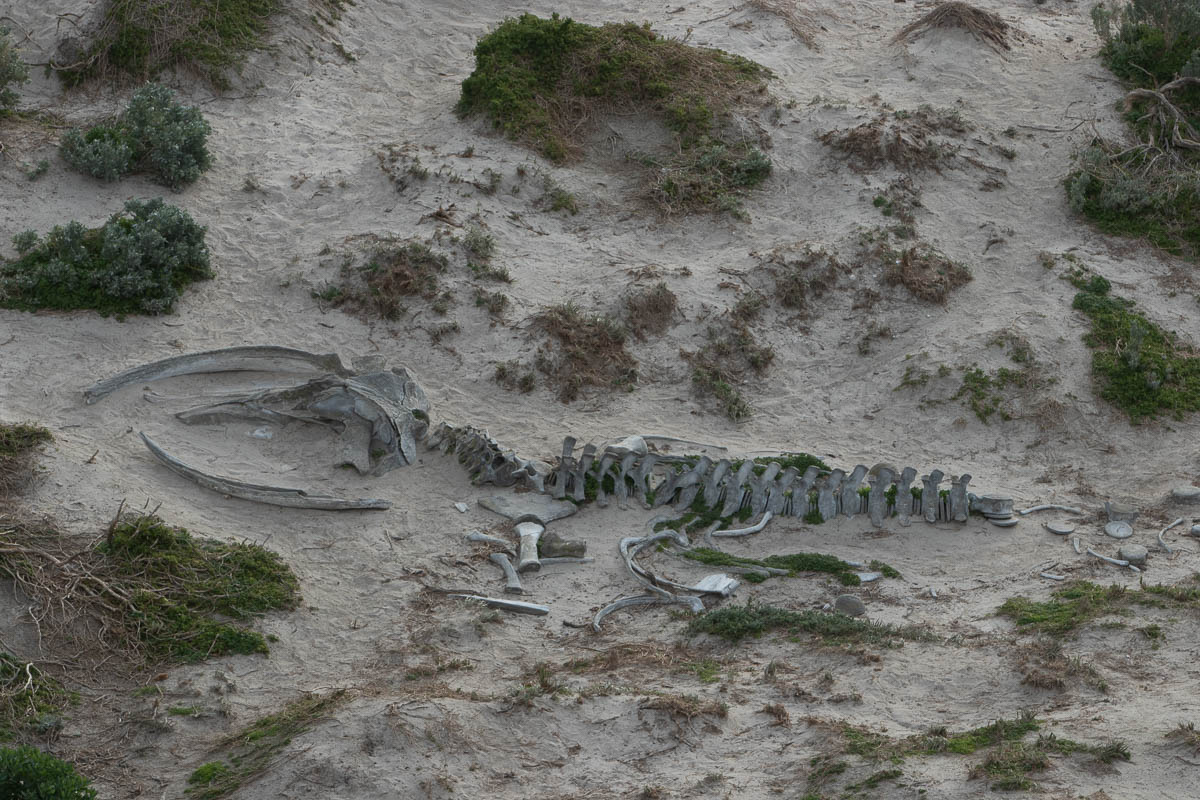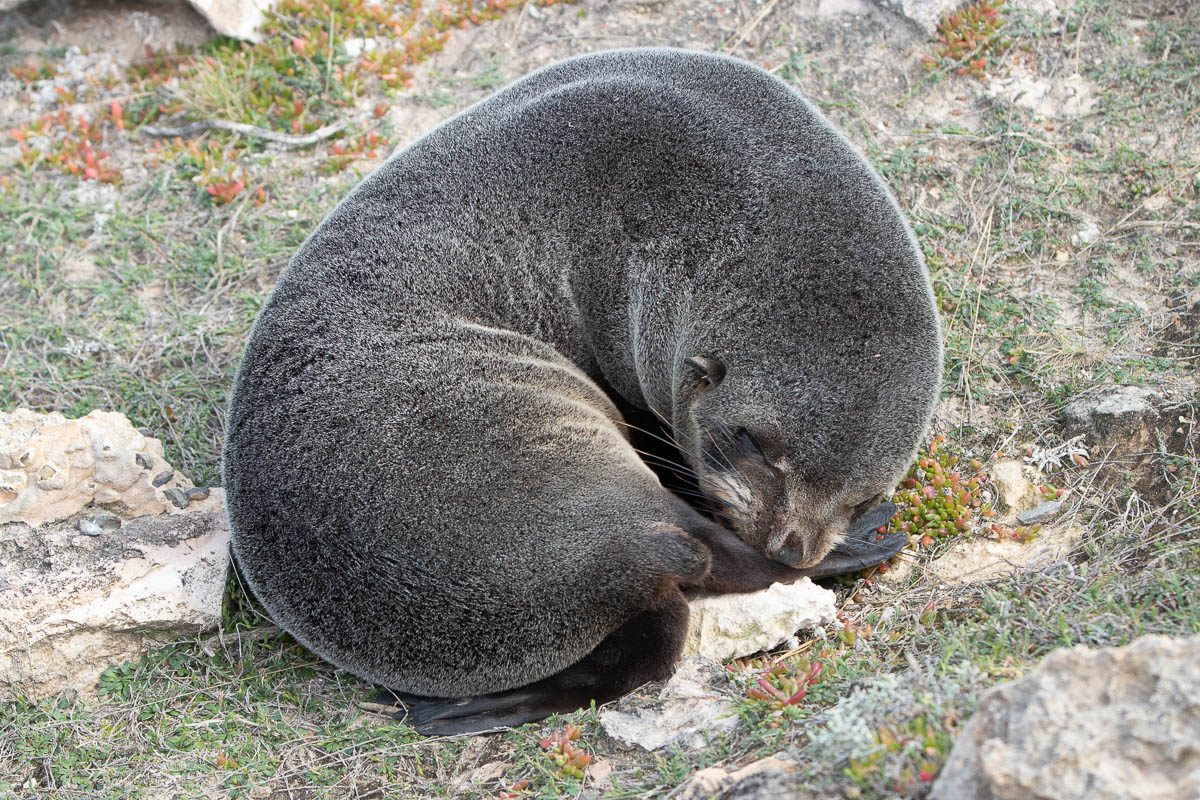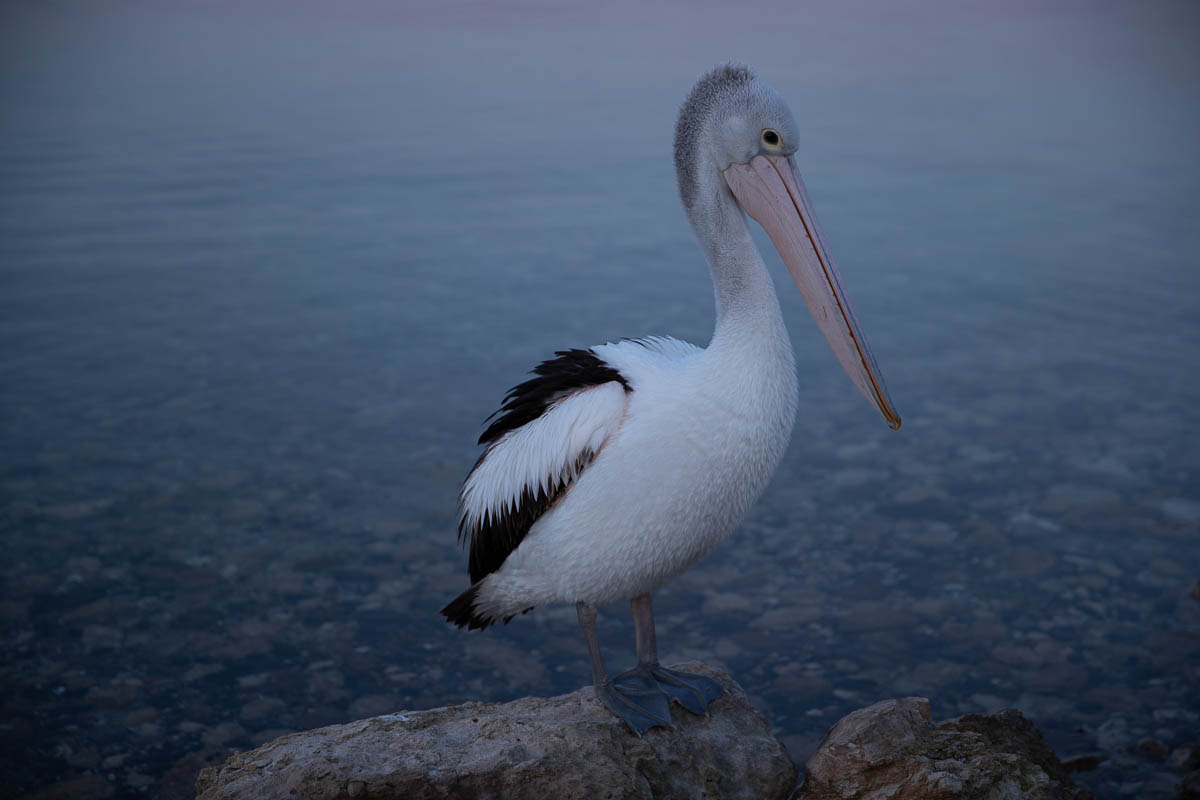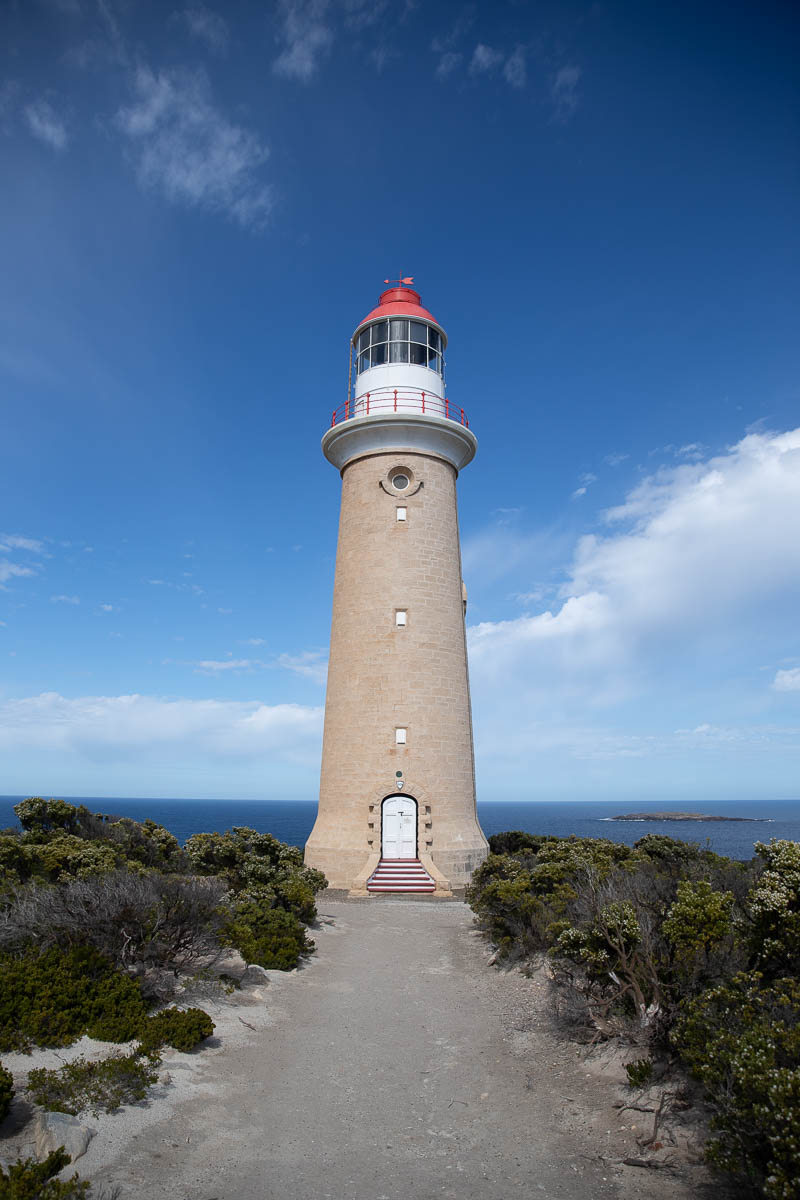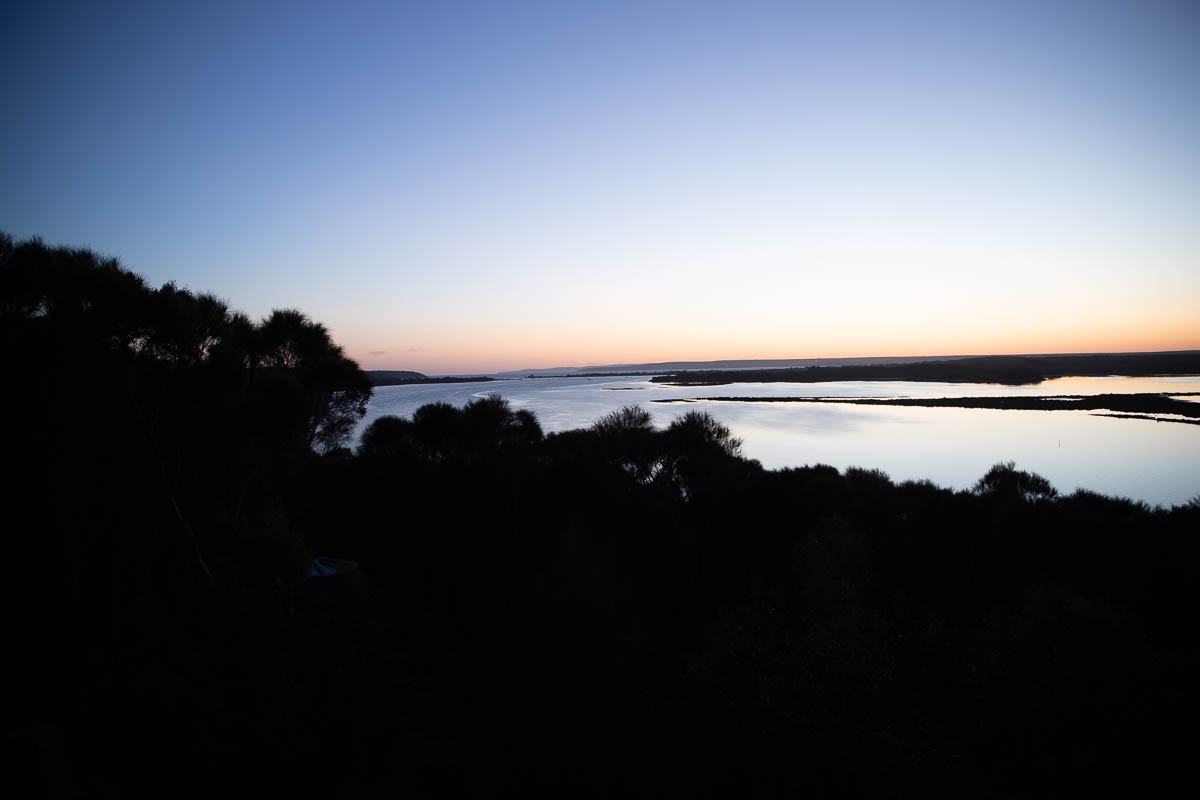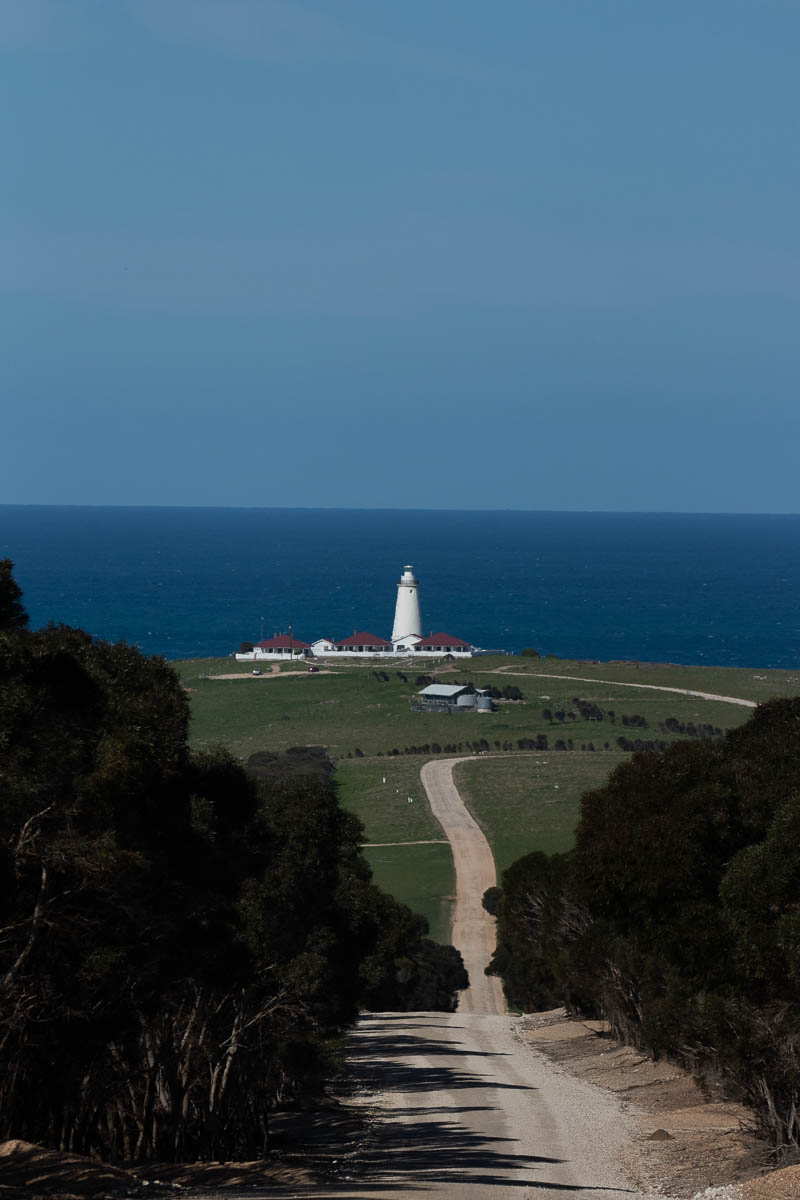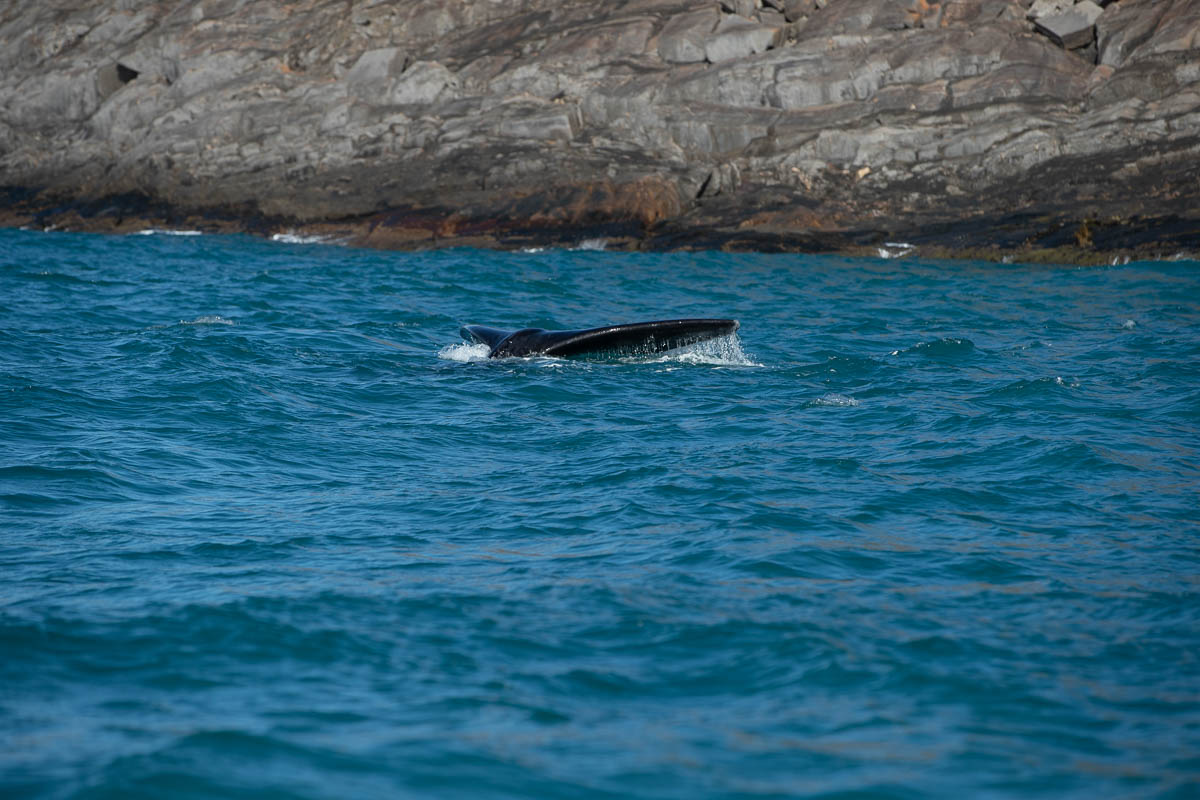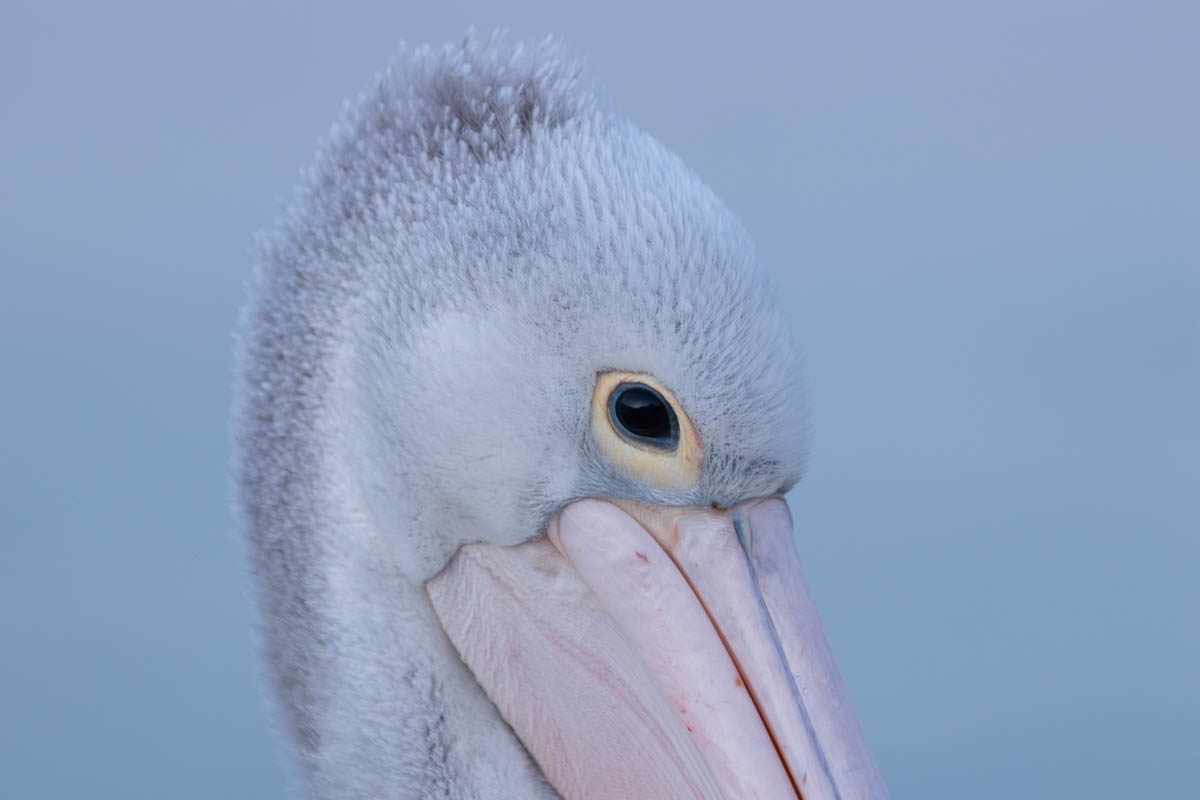 John.