Well, it's been a while!  I realised today that I haven't posted anything to my website since June is year (!).
So in the spirit of not being so slack, here is a photo that I took some time ago at the Brick Pit at Sydney Olympic Park.  I'm have posted other images of the Ring Walk in the past, but this one showing the artificial lake that has become home to endangered golden bell frogs and much more wildlife is one of my favourite images.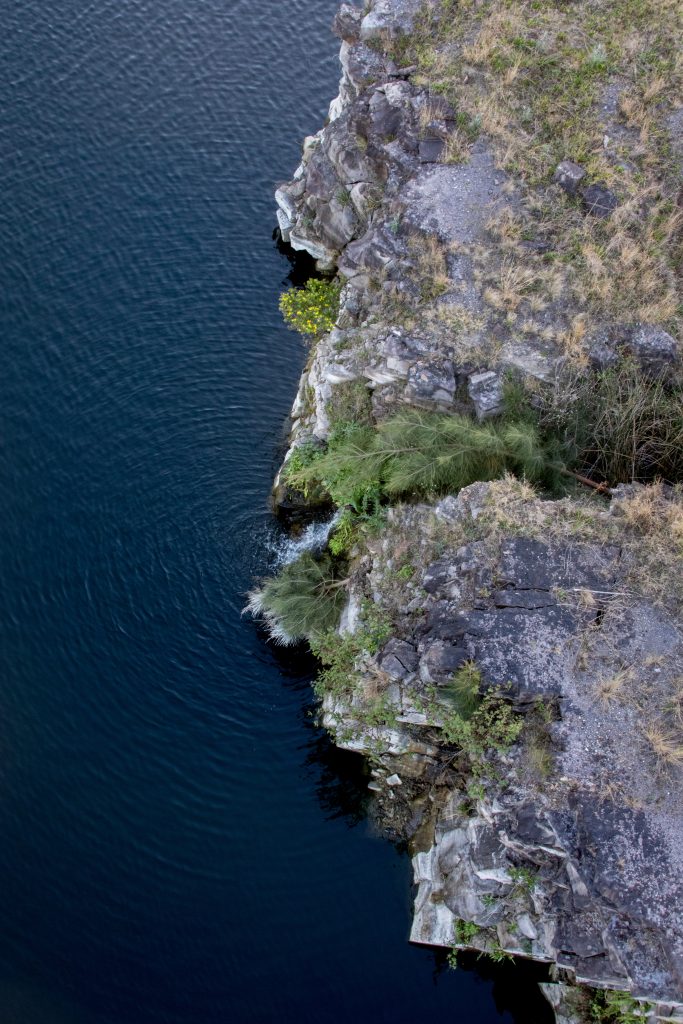 Click the image to see the full sized version.
It seems like only yesterday that it was January and I was having some time off – the year has truly flown by for me.
In recent times, I have been lucky enough to travel to France and Spain to walk the Camino Way with a client and to spend several days in Tasmania experiencing the best food, wine, art, and culture that Hobart has to offer.  It has been an amazing time – if tiring!
I am still working to process the photos that I have been taking in my travels and I will post more about my trips in due course.
John.