As the only places in the world to have officially decriminalised sex work, NSW and NZ are simply the best places to be a sex worker for women, like me – or to be a client of sex workers.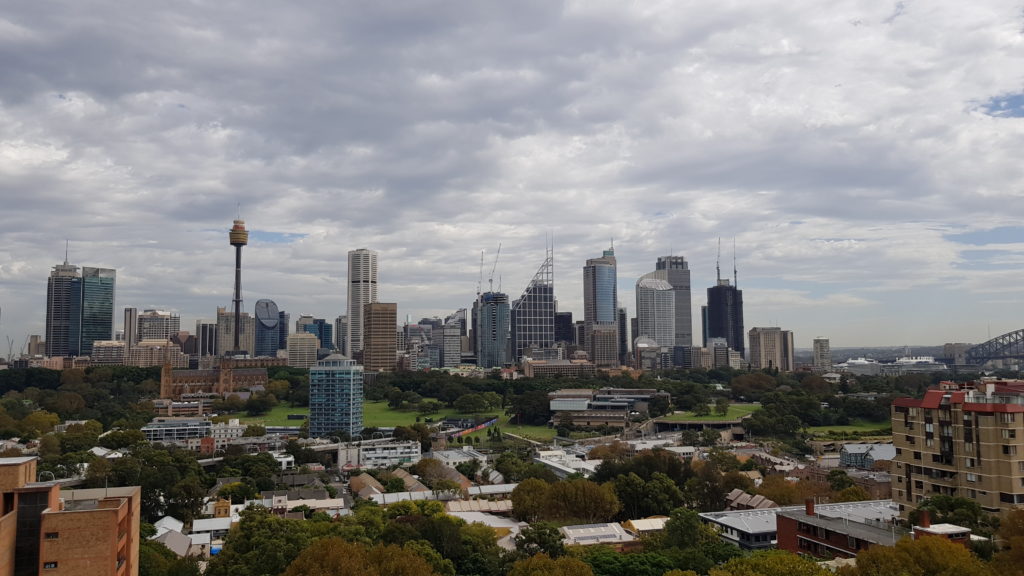 If you are reading this article, then you are at least aware of the existence of sex work for women as an industry, which is great. But you probably don't know much about its regulation – for which you can be completely forgiven.
The reality is that in most places in the world (including other states in Australia) my work would be either heavily regulated, or outright illegal. Which means that most of my peers – male, female, et al live and work with a lot more risk to their health, and to their legal and physical safety.
This of course also applies to our clients. There are movements around the world (and even here in Australia) trying, more or less successfully, to explicitly criminalise clients of sex workers.
While things are much better for many sex workers these days even outside of NSW and NZ thanks to the Internet, we live in dark times. The same tools that allow sex workers to find and vet clients are used by zelots to expose and out us, to shame us publicly, to entrap us and to block us from the online tools and resources that allow us to work safely
In the US in particular, this hysteria has even started to overflow onto the public in general and women in particular. Hotel chains, jumping on the wildly over blown "sex trafficking" band wagon are blocking single women from their bars (on the premise that if a woman isn't accompanied by a man, then she must be being exploited by someone). It's truly like something out of The Hand Maids Tale and genuinely scary to see women's hard fort for rights being eroded so quickly and easily.
The lack of rigor (lets be honest – sheer stupidity) of this kind of thinking may, to the average Australian seem unbelievable, but it is representative of the general lack of sophistication of the discourse being had around sex work by people who are not sex workers.
So I wanted to take a moment to highlight just how lucky we are – as both sex workers and as clients to live in a place like Australia (or New Zealand). We are (mostly) free to go about our work. (Mostly) protected by the police and the law from harm (don't forget that as a client of a legal business like mine, you are always protected by consumer law and the police).
At the end of the day, decriminalisation is good for everyone. It's good for me, it protects you as a my client, and I would argue that it is good for our society in general.
Here in NSW we don't waste police and government resources harassing consenting adults who just want to exchange some money to have sex in a safe, consensual environment.
When you are inside this system it seems natural and reasonable, logical even – and I think that we should celebrate that. I love my industry and the fact that I have the opportunity to meet the people I do through my work. And I hope that knowing a little bit more about how our work is regulated may help give you the confidence that you need to engage the services of a sex worker who is right for you!
John.