For some reason the last few months have seen lots of bookings for me in Melbourne.  It's nice to come down here, even in winter.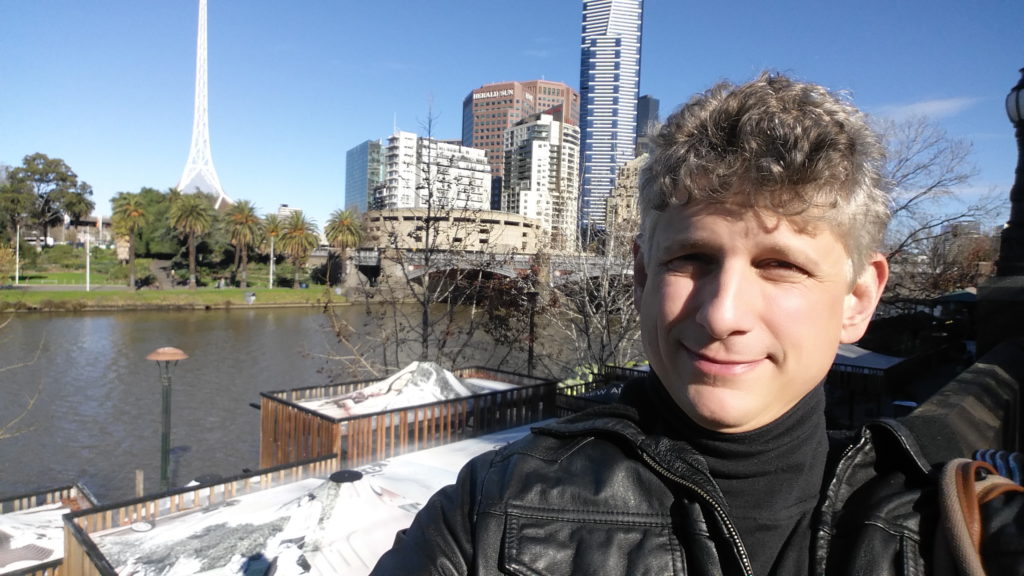 It's been a fun weekend, with a variety of Melbourne weather as one would expect.  I came prepared though and have remained warm and dry.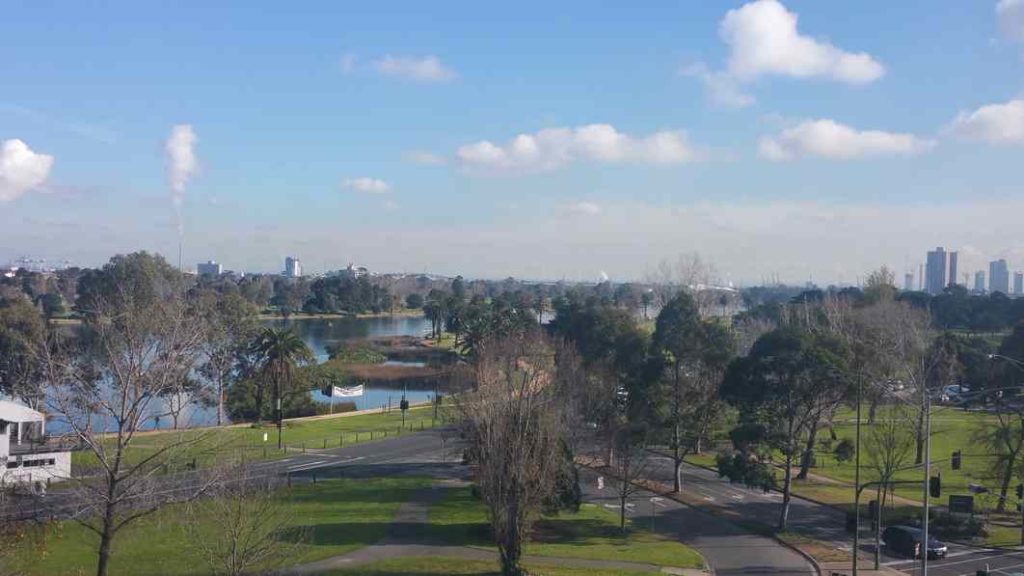 I had forgotten just how beautiful Albert Park can be!  It's a lovely spot.  I used to cycle around Albert Park with a cycling group when I lived in Prahran once upon a time.  It's hard to forget the crisp Melbourne mornings.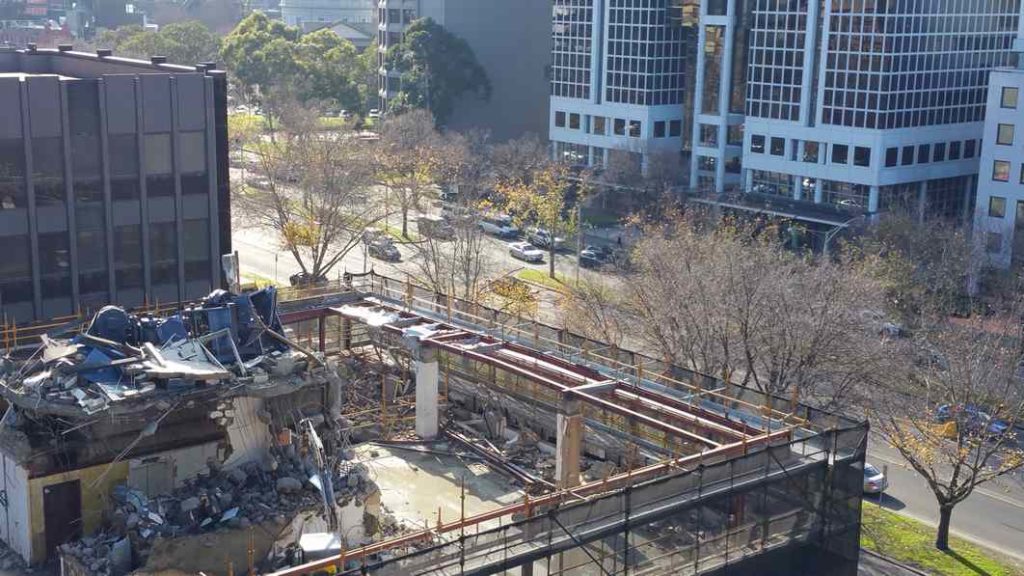 The things you see from up high!  The office building beside my hotel was in the process of being smashed apart, very slowly.  It's strange to see buildings that seem perfectly useful being demolished.  It's a similar situation around Olympic Park where I live – the office buildings being slowly bought up and then knocked down to build apartment blocks.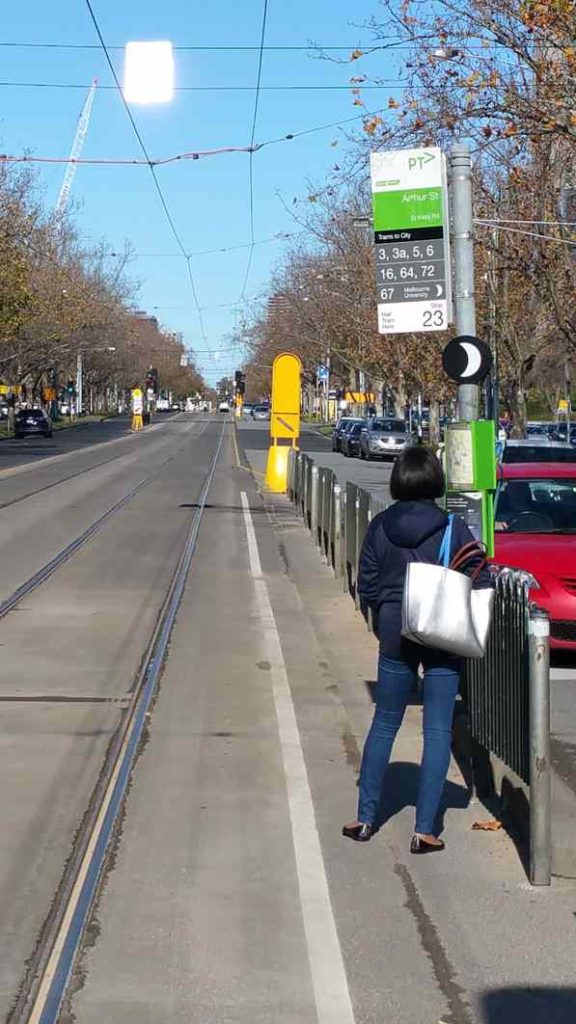 If I had a dollar for every time I have peered down a tram line trying to decide if that dot is actually a tram…  I miss Melbourne trams.  They really are part of the culture.  And so much more civilised than buses.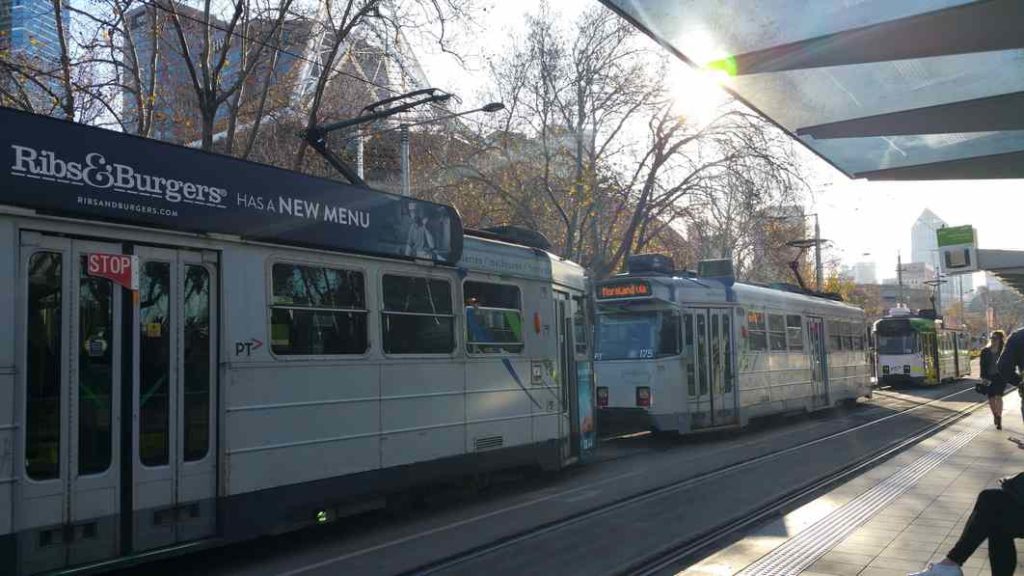 It was a crisp sunny morning in Melbourne, the trees bare, and a cold breeze, but the sun keeping things warm!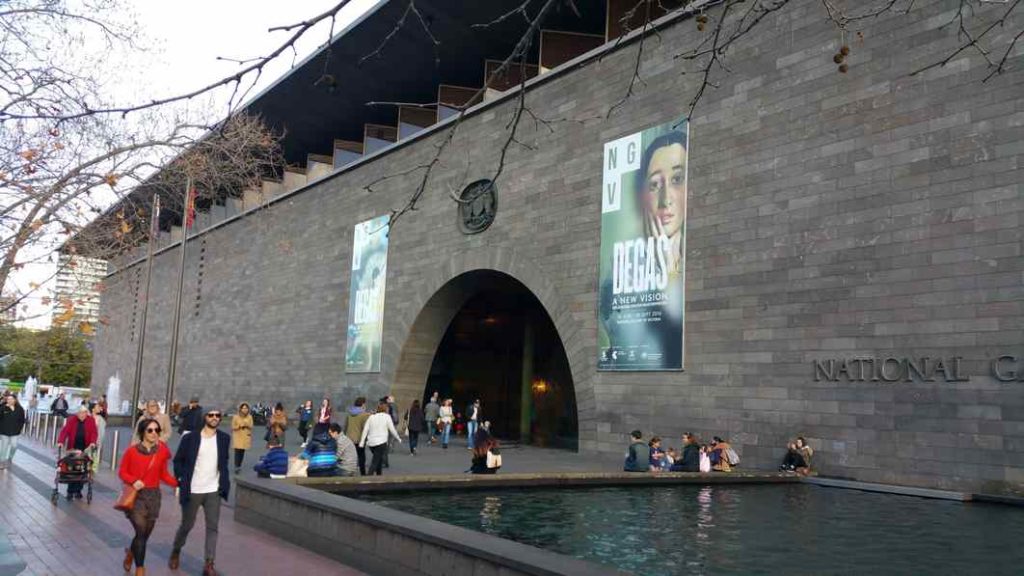 An excellent chance for a trip to the National Gallery of Victoria!  I haven't been in years.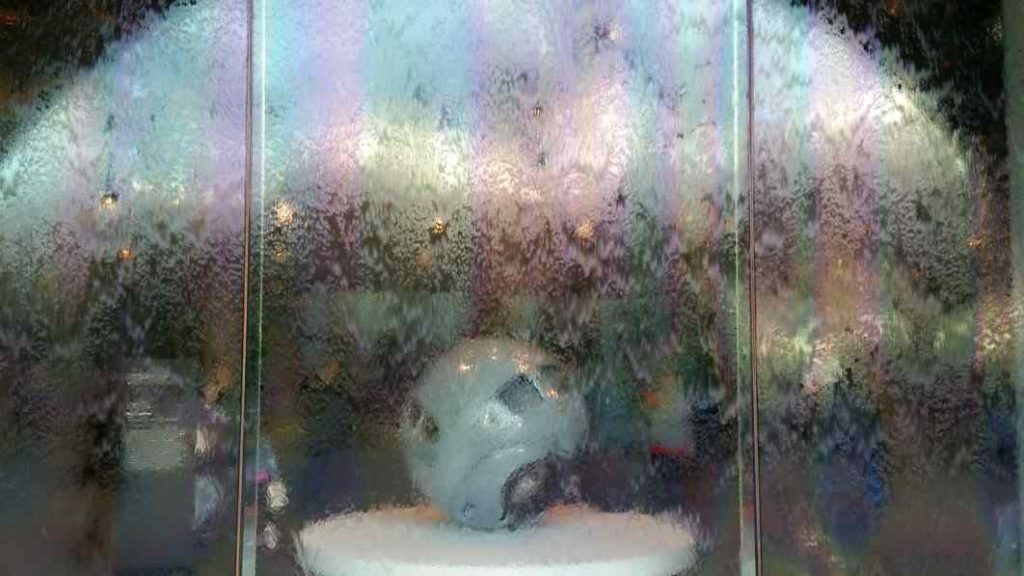 The water wall at the entrance of the NGV is one of my favourite pieces of architecture.  It really is compelling.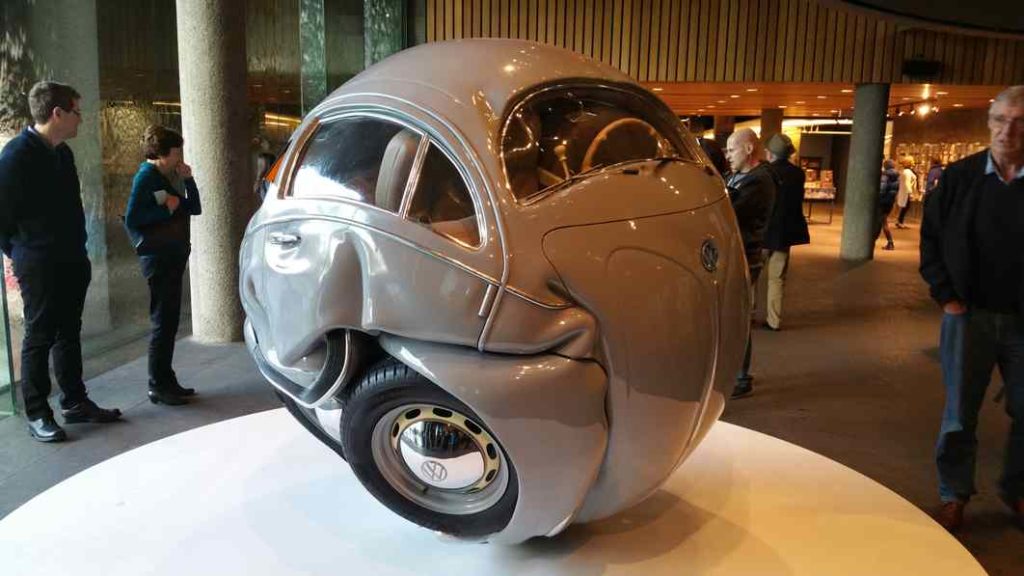 And this is why you should never sneak up on a Volkswagen Beetle!  Needless to say it's not good for your resale value…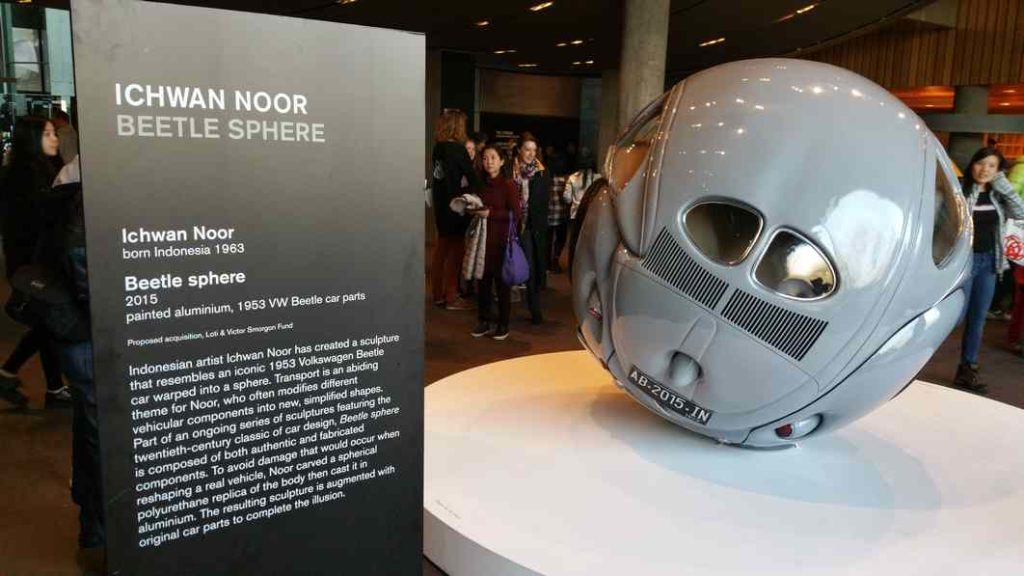 I really have to say it's a fabulous piece of art!
Next I spent some time walking through the Asian art collection.  I love seeing functional objects that are also made beautiful.  Asian cultures seem especially adept at this.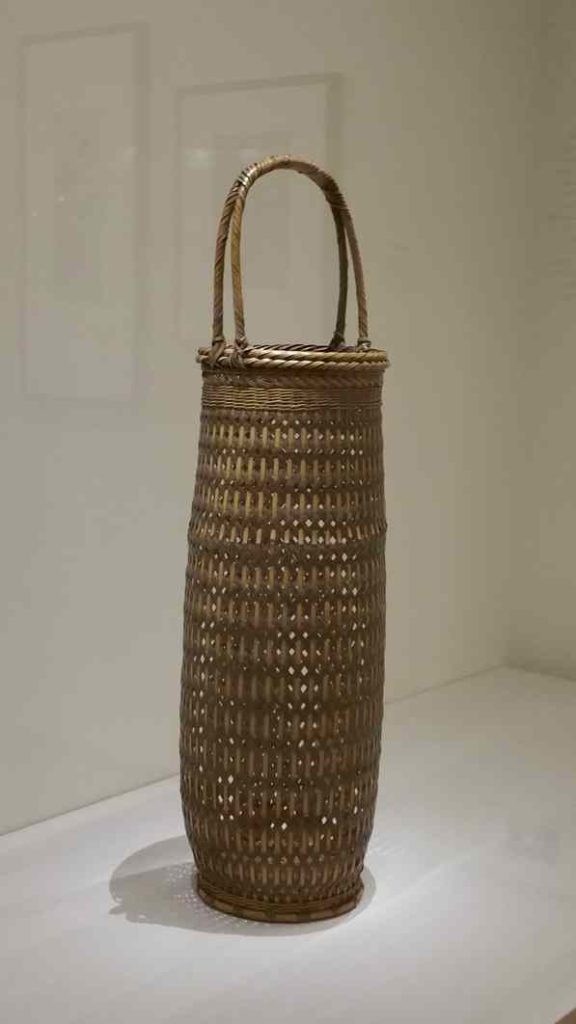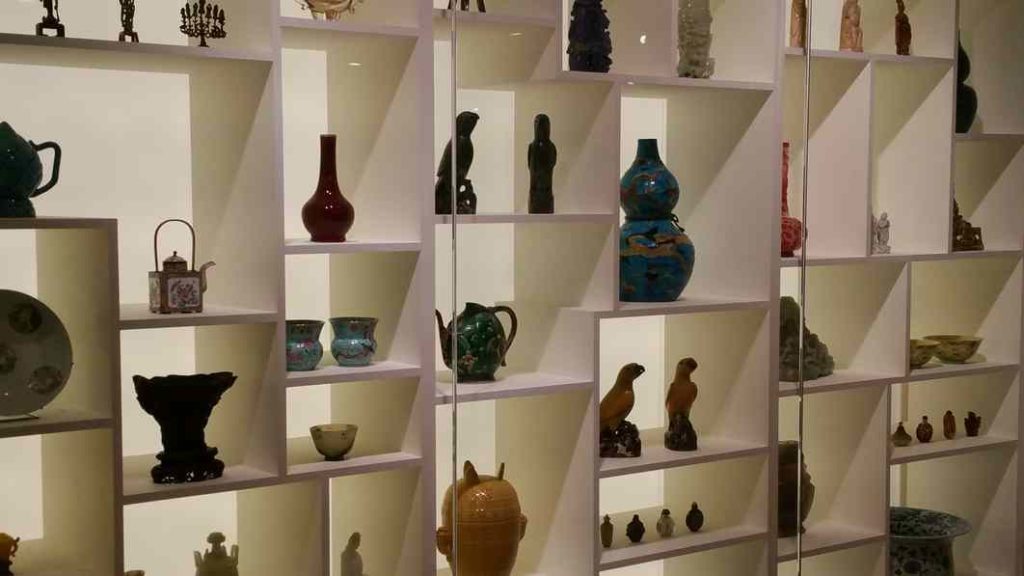 Then we have the…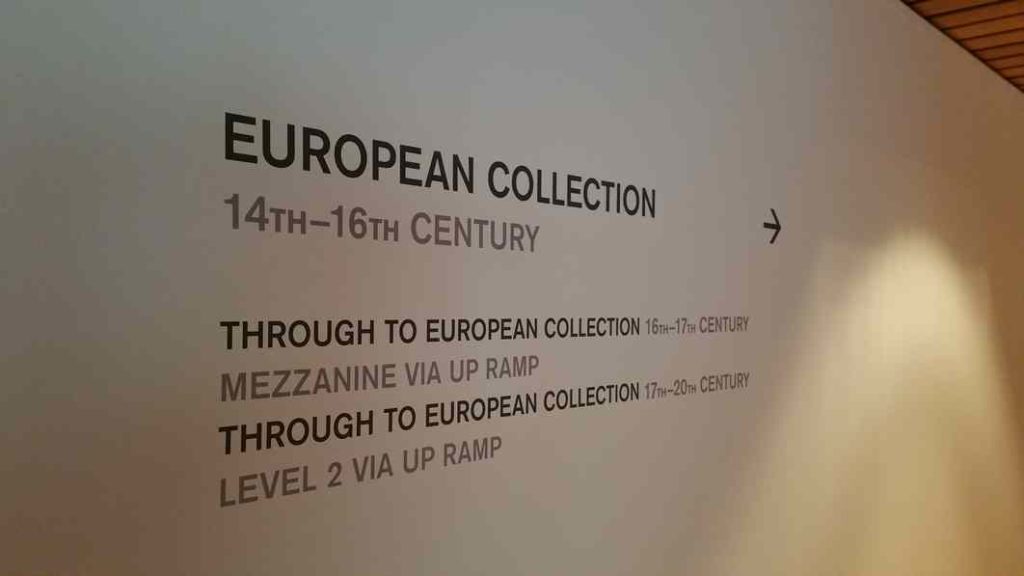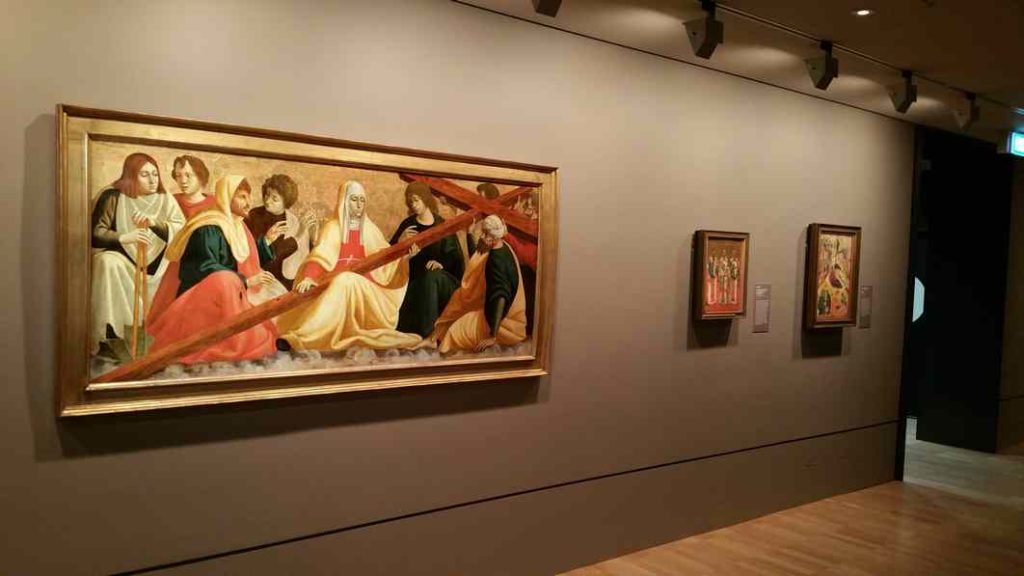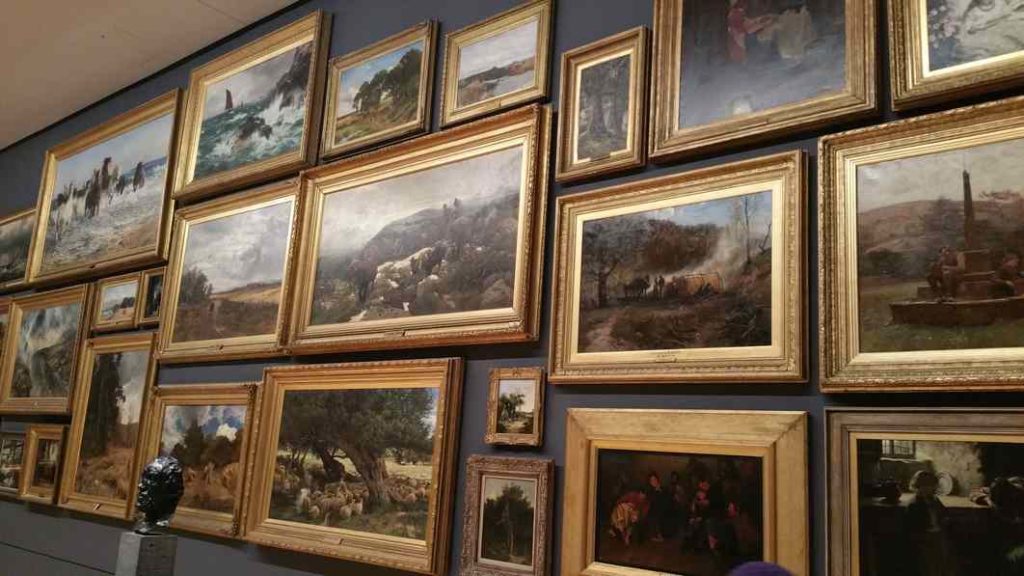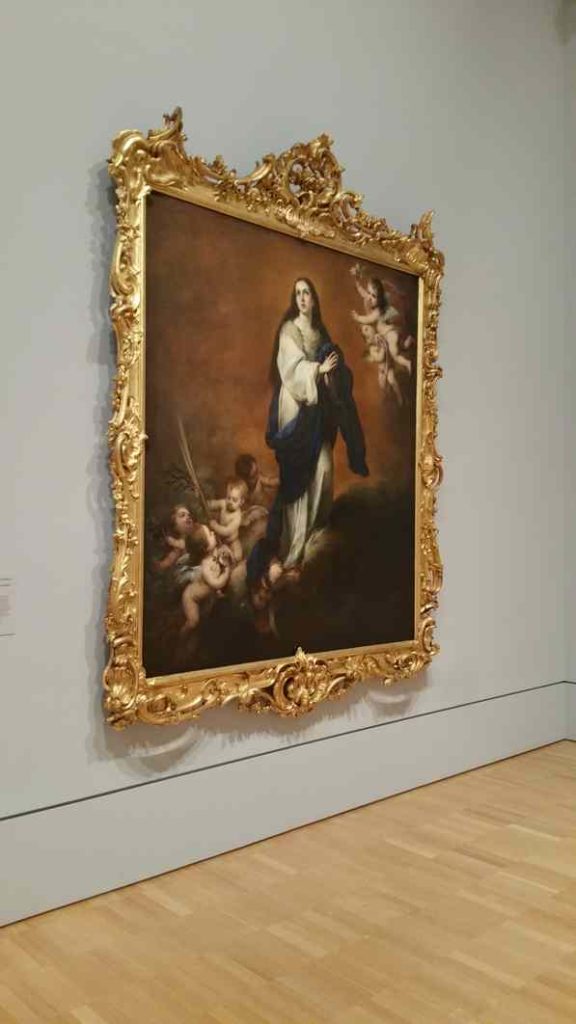 I found the preponderance of religious iconography, heavy guilt frames, and sheer weight of oil rather oppressive and claustrophobic.
There were some gems though, including a Turner seascape,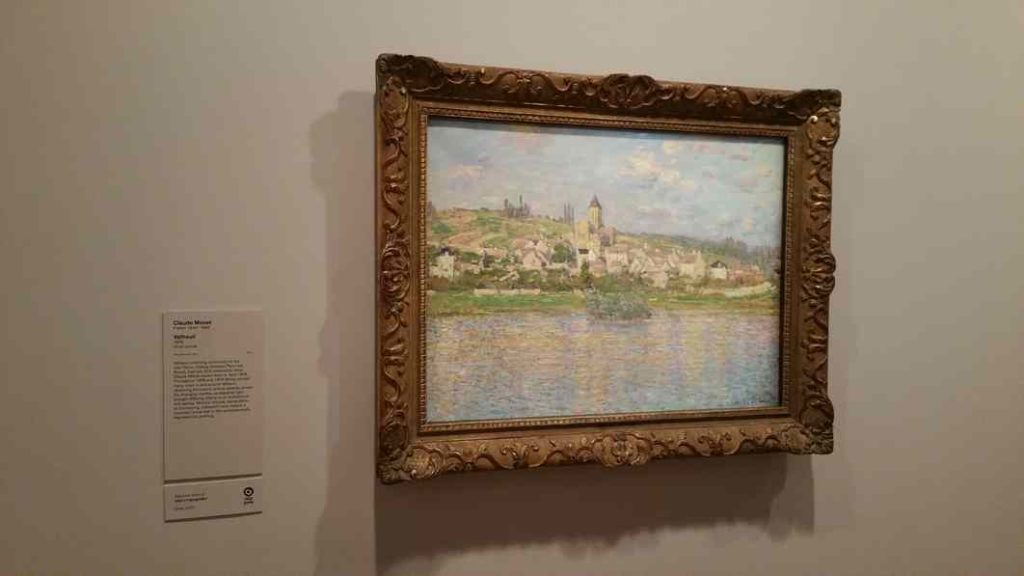 this Monet,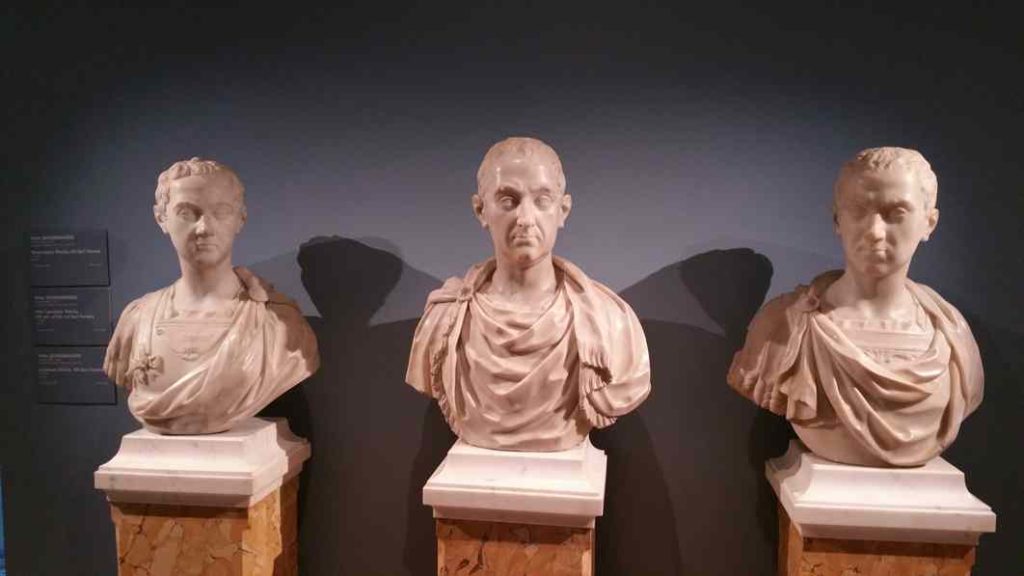 And some rather handsome marble busts.  I never cease to be amazed by what a capable sculptor can do with marble and some tools.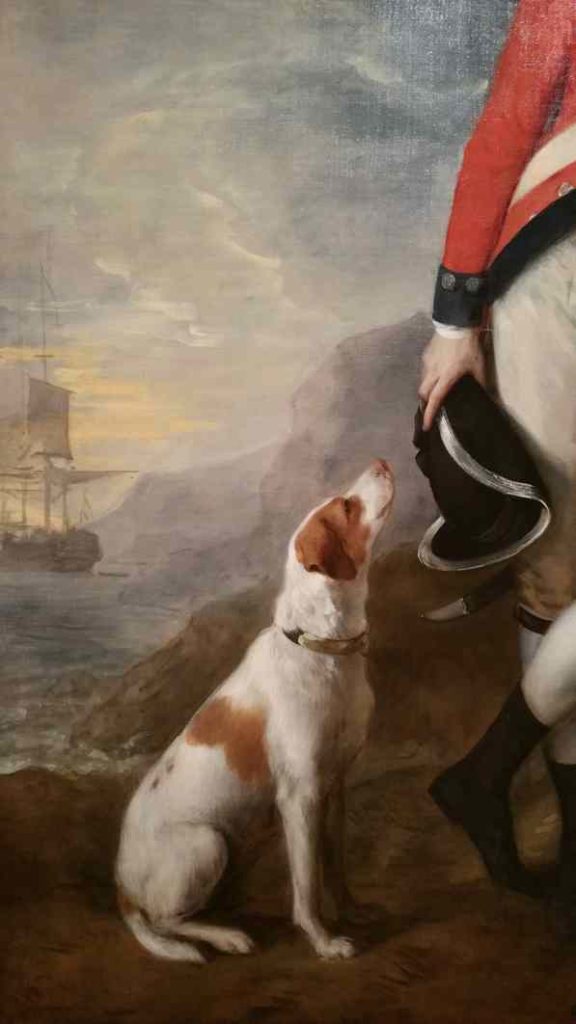 If you have been following the news in NSW, then you will know that grey hound racing is being banned due to the appalling training practices of some owners, and the high number of dogs who die simply because they are too slow to race.  This detail (of a much larger painting) encapsulates why I agree with the ban.  Domesticated dogs can't help but love humans.  They do whatever they can to please us.  So that puts the responsibility on us to make sure that their loyalty and love isn't abused.  So if you are thinking about a dog, why not adopt a grey hound?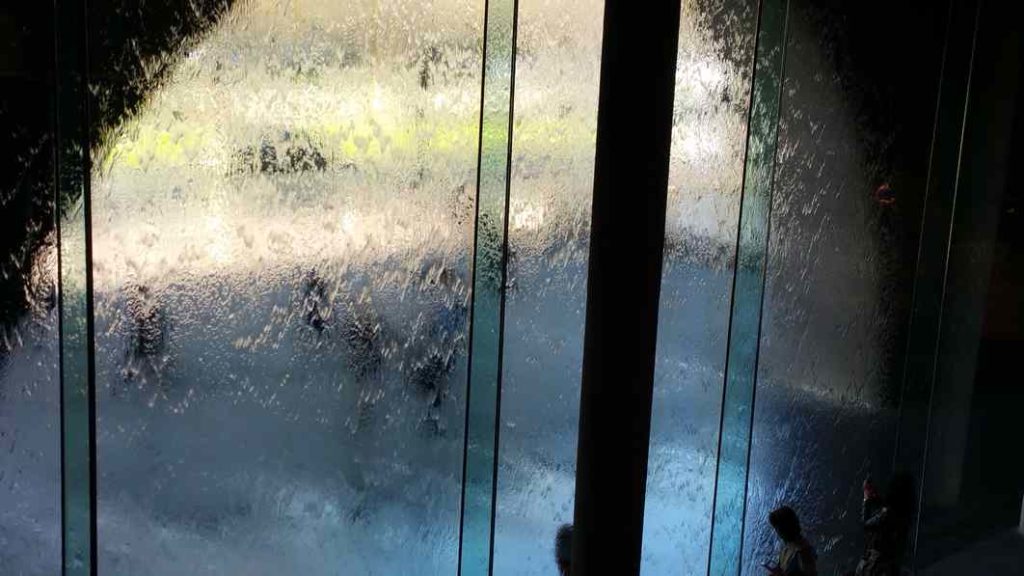 The NGV has some rather nice restaurants these days.  I had a lovely lunch with a view of my favourite window!


The Yarra River may have a poor reputation, but it's a lot cleaner these days and you can't deny that it's beautiful on a crisp sunny morning!
I love this stretch particularly beside the boat sheds where I used to row.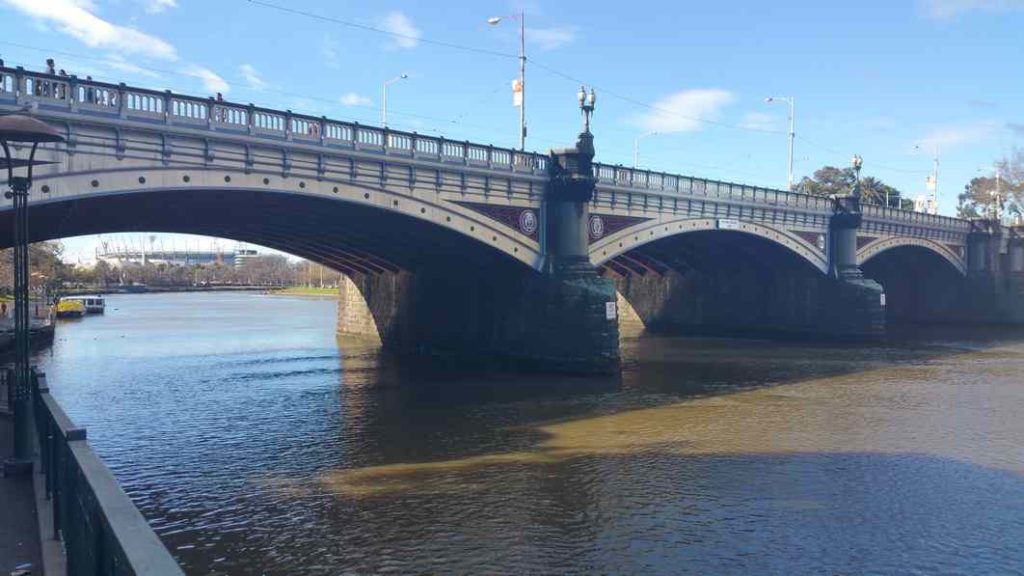 The old…

And the new…
And with that, I am heading home!  It's nice to visit Melbourne, but there's no place like home and I am ready for my own space and most of all, my own bed!  So good bye Melbourne.  I will be back in September!  If you would like to book, please contact me, or keep an eye on this site for my travel dates.
John.