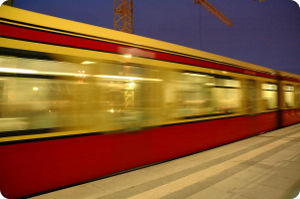 I am always happy to travel, both interstate and overseas.
If you would like to book a date with me outside of Sydney, then please let me know and we can work out what my travel would cost.
Locations:
I am currently touring Melbourne every second month. Please see the home page for details of my next tour date.
I am also now available in Canberra on request.  Just drop me a line with your preferred dates and we can arrange a time.
Travel costs:
Bookings outside of Sydney: If you book me to travel outside of Sydney you will need to cover my travel and accommodation costs.  I will calculate them for you when you contact me, and they must be paid in advance.  Travel costs are non-refundable if you have to cancel once I have bought airline tickets and paid for hotels
International travel:
If you would like me to travel internationally – either with you, or to you – then my rates are as follows:
If I have to fly internationally then I charge $1000 per day of travel.
Once we arrive at our destination, my full day rate applies (see my Prices page).
I am happy to make extended bookings (more than one full day), but under the following conditions:
Eight hours for sleep each night
Two hours per day of private time
One day out of every seven to myself
Long duration bookings are taxing and can be stressful.  For me to be at my best, I need good sleep and regular time to myself to rest and centre myself.  If I have this, then I can provide a premium service for the full duration of the booking.
John.